Scent of Earth's Soil
A Soul Attachment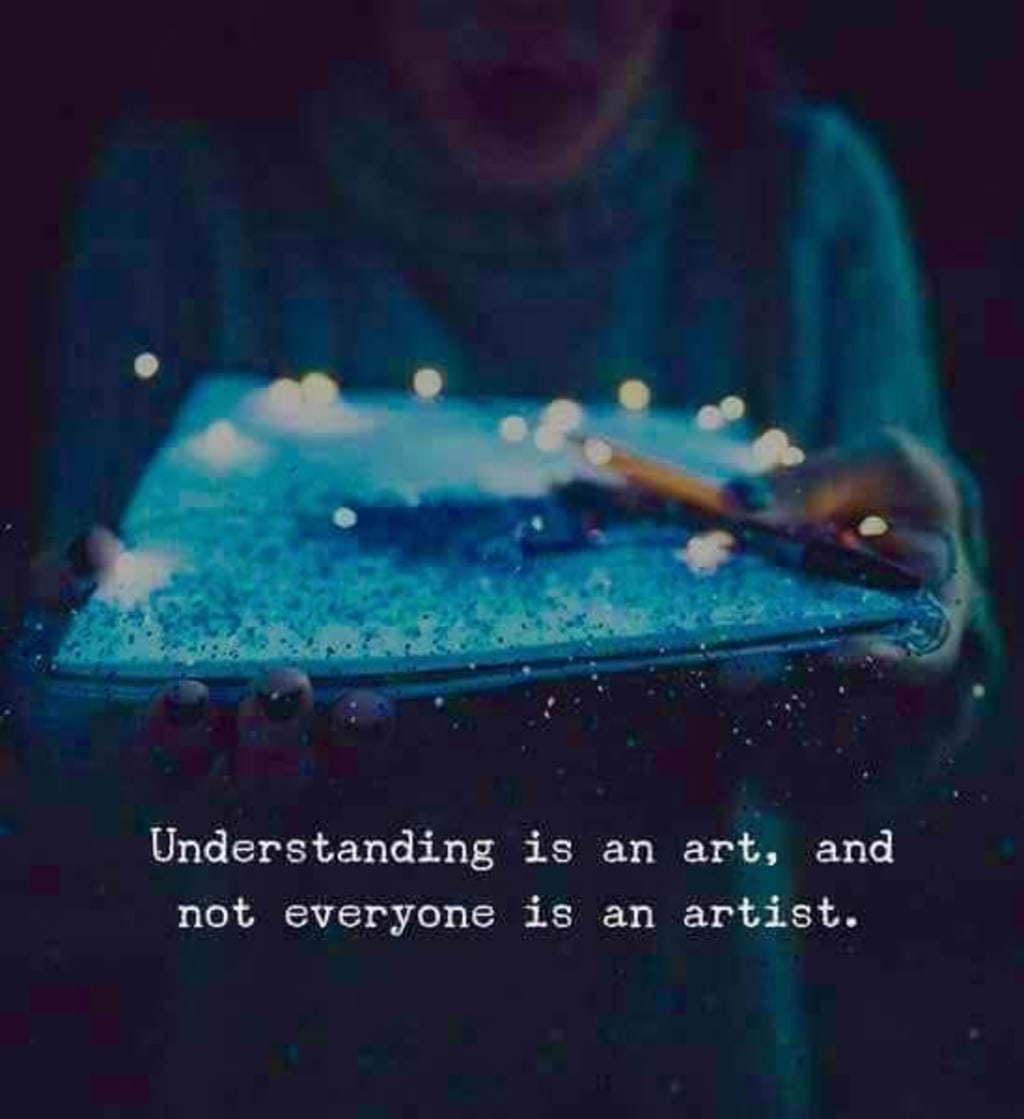 Google Earth
Thinking of my childhood days,
when I used to enjoy playing with clay toys,
My school used to give me creative projects,
I used to play with colours and clay,
I used to dance in the rain,
I used to feel like flying with the birds,
I used to jump with squirrels,
Now today I am a Mother,
I can feel the gratitude towards my parents they have brought me up,
Towards my teachers who were so patient to ignore my mistakes,
Towards the country that helped me realize my self to the best,
Towards those brave people who sacrificed their life for well-being of others,
Towards GOOGLE who made me wiser than yesterday,
What an encouragement !!
Now when I am thinking of doing something New,
I wish to imbibe that patience, tolerance and love towards younger generation,
Children of tomorrow are AWESOME !!
Earthen World