Scarcely Sleeping Soundly
An adequate snooze greatly renews.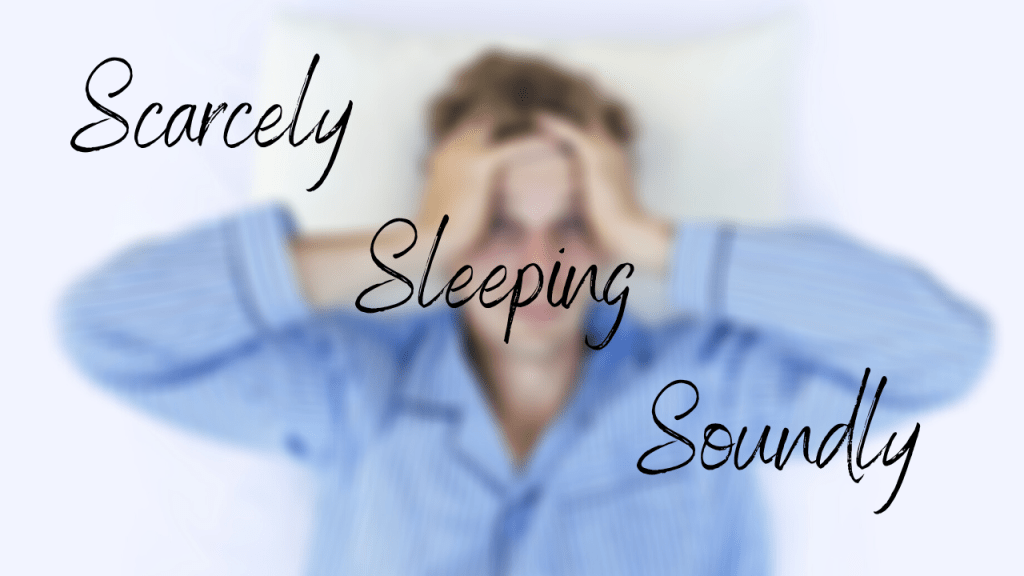 Silence is sweet but not quite complete.
Nature sounds are nice, but just don't suffice.
We twirl and we whirl, we worm and we squirm,
"is it just me or is this mattress too firm?"
Caffeine fuelled days prolong early morning haze,
Poor daily routines prevent us from dreams.
Seldom we get adequate slumber,
Want to sleep better? Just take a number.
The worse that we sleep, the poorer we function,
Feeding our feelings of growing compunction.
Sleep is a thing that governs our life,
It can be the difference between success and strife.
Sleep dictates the kind of work we produce,
Yet, we still greatly undervalue its use.
Sleep is a science, a study to take,
So, study well and fresh will you wake.
Become better equipped to rest in your bed,
and fully prepared for the challenges ahead.