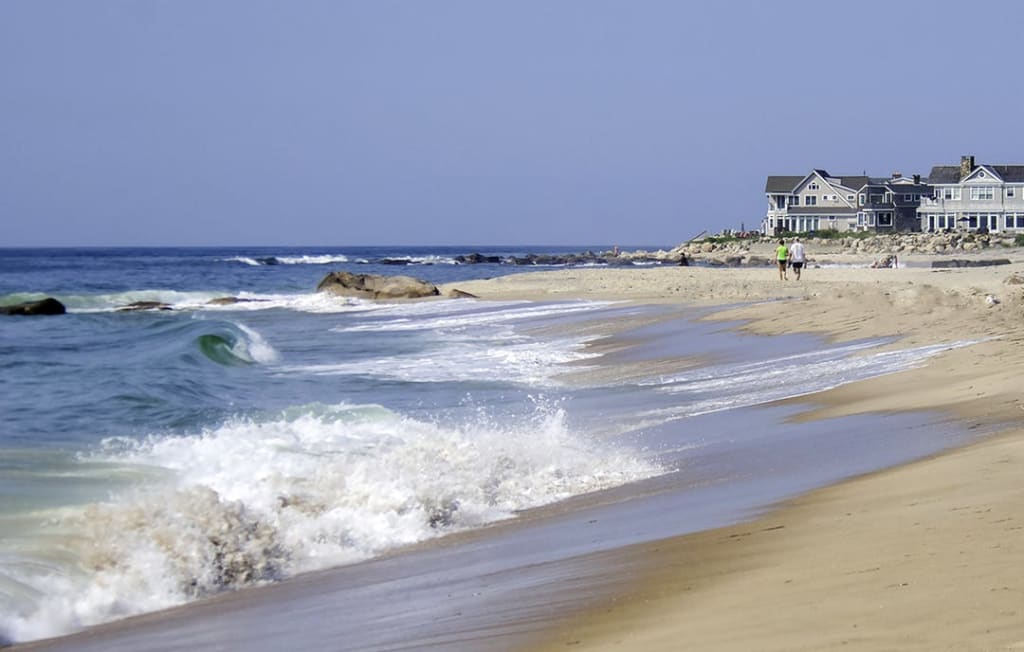 Sitting on a sandbar in South Carolina.
we swam today in the surf off of Sullivan Island.
we stepped on sand dollars and dived underwater.
we, that is, Sophie and I, frolicked like dolphins
in the waves.
the water was warm and the jelly fish stung but
we kept on swimming.
we were porpoises without purpose, without care.
the waves pushed towards the shore but we didn't
care about any sharks.
we were fearless dolphins. we were laughing
like clown fish in a wet casino, our pockets full
of sand dollars and
sun
betting on a summer jackpot.
Reader insights
Be the first to share your insights about this piece.
Add your insights