Sanctuary
At Home. In The Attic.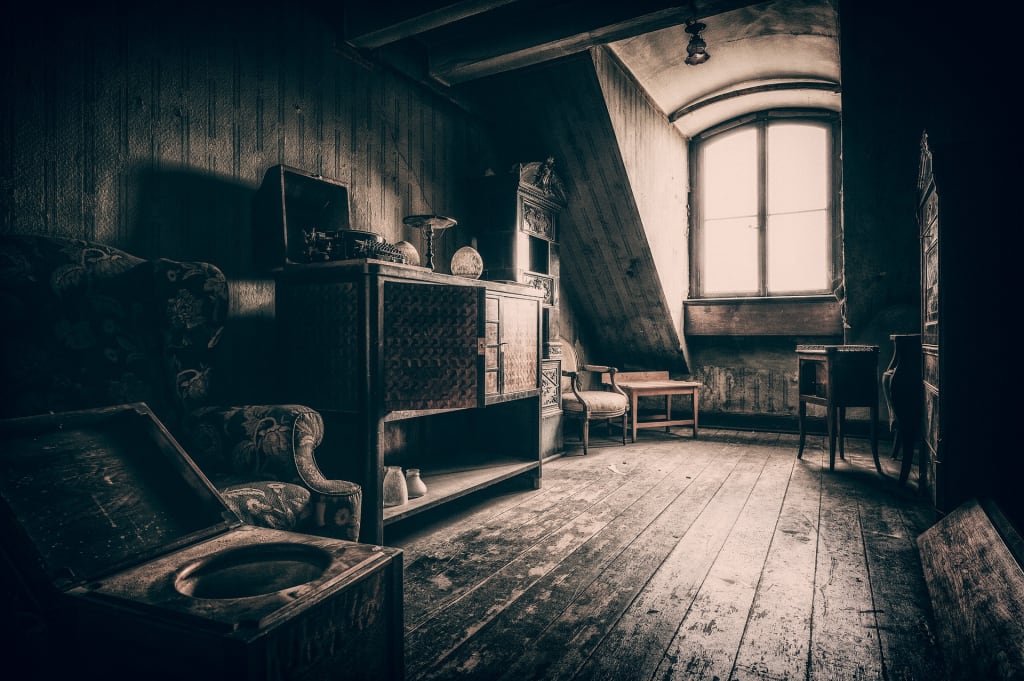 Sanctuary, At Home, In The Attic.
Sleep-in Saturdays, cartoons on TV, breakfast in bed, playing with the dog, four walls and a roof keeping outside noise outside, the dirty dishes can wait, get into daytime clothes, ignore the phone, glorious hours online finding out what's going on outside, the weeds need - something, patio umbrella blew into neighbor's yard, dog escaped, amazing nights reading by wood fireplace, snacks, no soliciting sign on door ignored, snacks again, air conditioning, comfort cocoon, clogged sink, best BBQs, late nights in the backyard by the fire, un-cleared snow-covered sidewalk - thanks for the ticket, the quiet and private attic's sanctuary, the sofa, the bed, pets, and garden.
These things I treasure, prevent my needing to roam, I'm grateful to live in this attic and place I call home.
Steve Horgan
My very first article published in a Canadian national newspaper was an interview with a recipient of the Duke of Edinburgh Award. Over the years I've developed a colorful relationship with writing. From journalism to poetry and beyond.