Sages
What is the power of the dollar?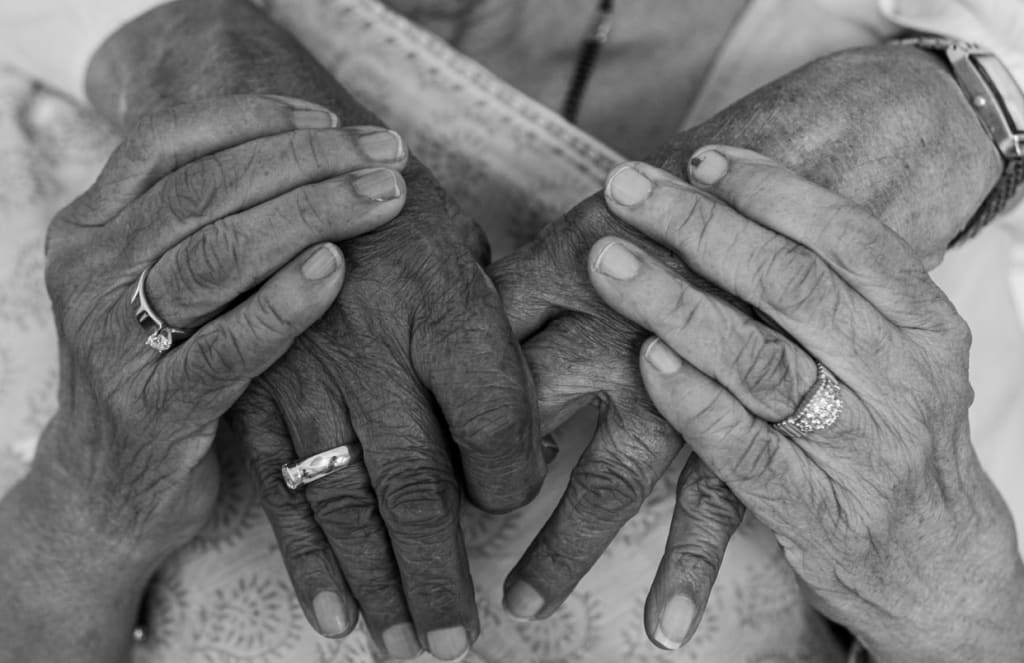 The sign of the dollar is blinding.
In its luminosity it sheds
What the workers are finding
In dreams out of beds.
When the task is met with flair
The employer and employees find
That dollars tossed in the air
Can motivate the mind.
Cash flow permits
The thinker to care,
When he or she sits
And accounts for each share.
Every man, woman, and child
Can appreciate the risk
Of the spinning profit wheels made mild
Because of the mind's own inner disc.
This slowing down is the answer
To the problem of the ages.
Where thought is a dancer
And cash falls into the hands of sages.
surreal poetry
About the author
I am a forever young, ego-driven, radical hipster from Delaware. Investor. Objectivist for life. Instagram: @skylerized
Twitter: @SKYLERIZED
Reader insights
Be the first to share your insights about this piece.
Add your insights