Only the Classics
Rose
So much pain comes from the most beautiful. Why do we hurt what we adore? Is love suppose to kill?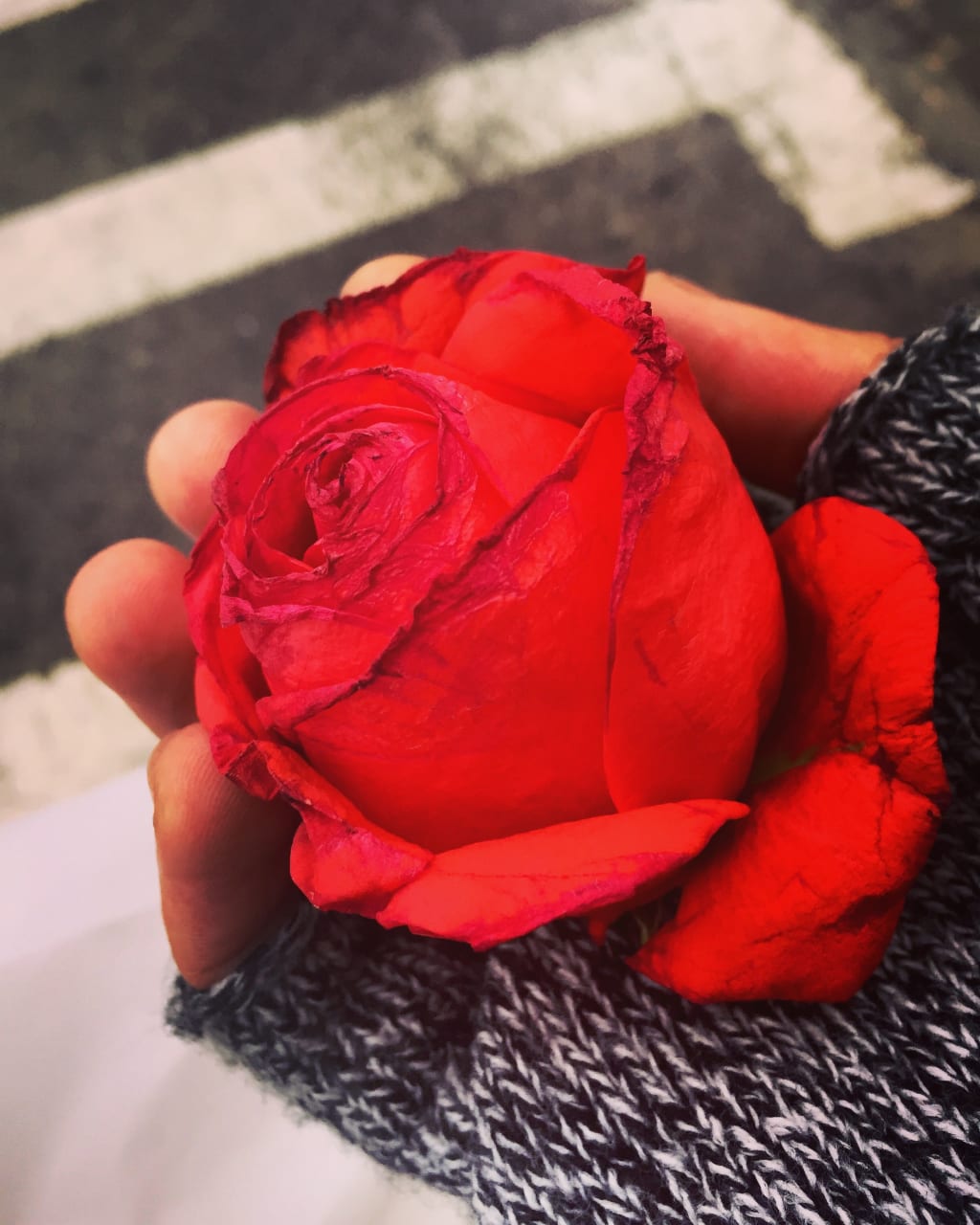 Leave it be, so others could admire its beauty.
It's very tempting to pick, but once you have it in your possession, it'll wither away from admirable oppression.
Everyone can't have their hearts desires, its chosen by destiny.
So just leave it be,
Picking at its petals will kill its love on each layered level.
What you see isn't always what it may seem, someone may see a dissimilar type of beauty from what your eyes perceived.
So just leave it be,
Leave something the others could see.
The pulchritude you admire could be the loveliness someone else merits variously.
So just leave it be,
The petals turn claret when it touches your hands.
Now the trauma you've manipulated has traveled the lands.
It's too late trying to make amends.
Once the rose is plucked from the garden it'll take its time to grow from all the hardening.
We kill what we want, trying to understand what's so special about how it is or what it is, we lose sight of what we first saw before pulling it out of its roots.
Now it's hated even more because it still keeps finding it's own way, to blossom over and over again each day.
You should've just left it be.
Why didn't you leave it be?