Riveted Dreams
Poems of a Deviled Mind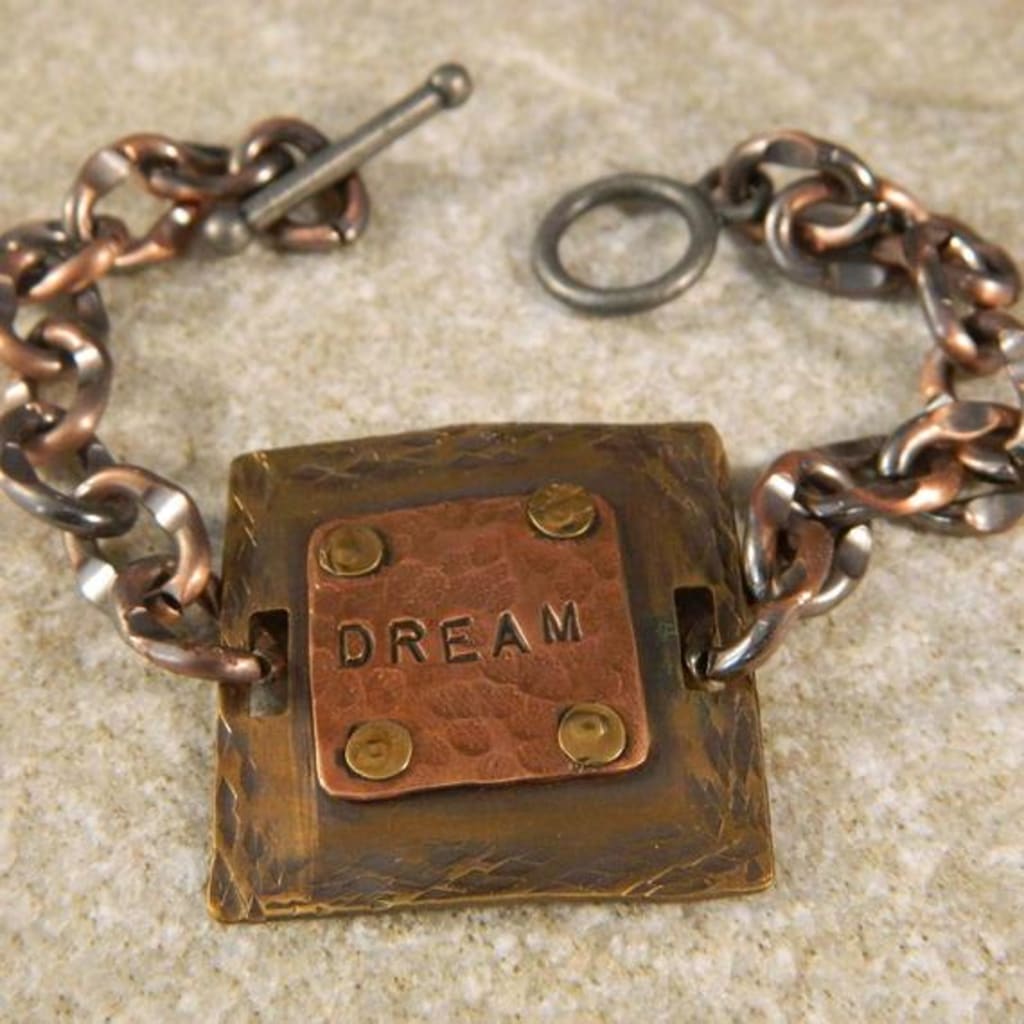 Riveted dreams
With vicious screams
Of Angered pain.
Slicing the truth
With a dull blade,
The Life of shame
Is a dirty game.
Revolting songs
Remind me that
I don't belong.
To feel the touch
Rushing through,
My veins collide.
I sing the verse
Of bloody cries,
My Soul Dives,
My Soul Dies
A death so perverse
The devil's angels
Bow their head and sigh...
In the darkness of shroud
I bleed aloud
Escaping the taste
To elude the race.
While I hold on to this ride,
My thoughts refuse to subside
Spinning around and around
I'm waiting to die.
sad poetry
About the author
Writing poetry for 20 + yrs. My work is very dark, I have my own views and express them insanely deep with my poetry.
Reader insights
Be the first to share your insights about this piece.
Add your insights