Rise Up!
Dystopic Poem of Hope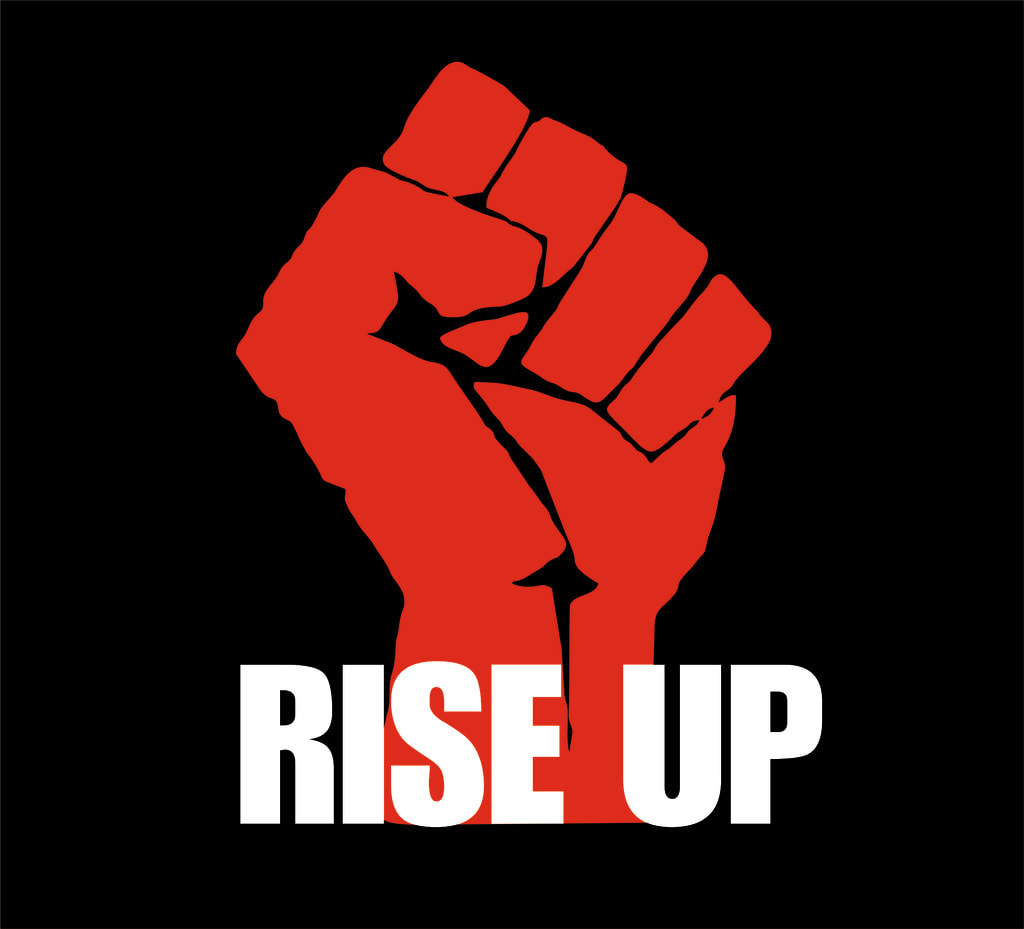 Illuminati confetti, embers raining down
New World Orphans, scouring the ground
Fighting for survival, trying to see another day
Praying out to God, while the Godless prey
Preying on the hopeless, the poor and meek
Denying asylum, to those that seek it
Seeking an audience, to let them speak their mind
But deaf ears and raised noses is all that they can find
PLEASE DEAR GOD! WON'T YOU LISTEN TO ME?!
I sweat and I bleed, with hopes of being free!
Freed from this torment, free of this pain
Free to go back, to living again!
Though I try to thrive, I'm stuck with strife
Searching for a purpose, and some meaning inside
Please lord, give me strength, that I might rise
Rise up to the challenge, and take back my life
RISE UP! RISE UP!
And take back what's mine
RISE UP! RISE UP!
I won't step in line
RISE UP! RISE UP!
I won't be a slave
RISE UP! RISE UP!
Cuz my life has value
But it's not for trade