Resurrection
Poem on Growing Pains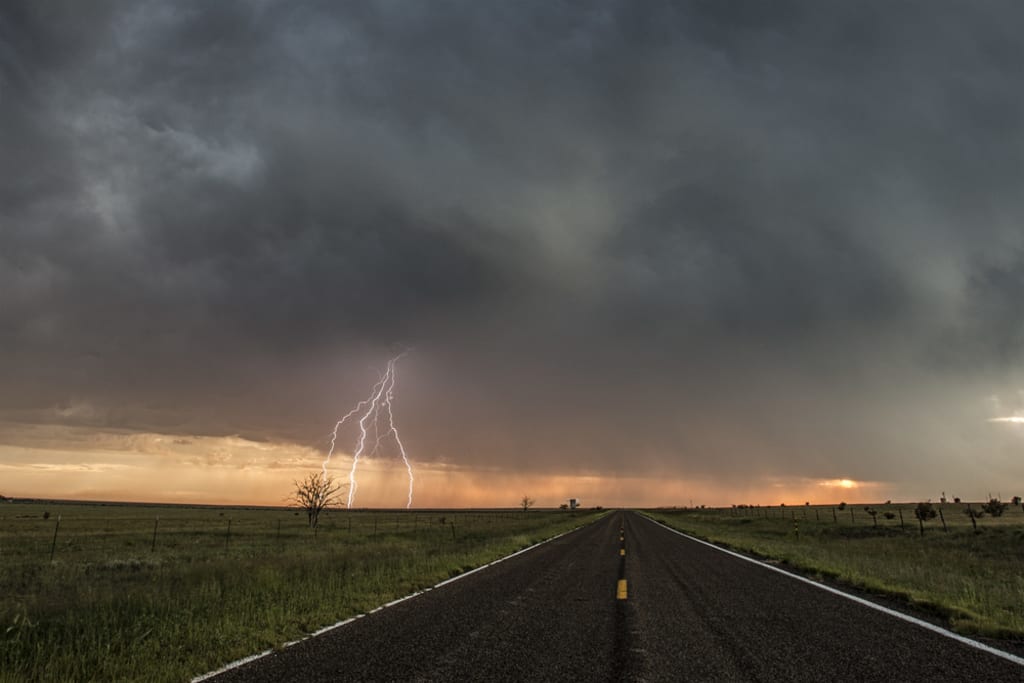 I feel like I'm stuck in trenches while my friends around me are growing, taller than trees building barbed wire fences.
Feeling so lonely I could die, or maybe I should get up and eat the last slice of pie because I eat my emotions the same way a crackhead gets high,
or the way we binge drink to help but not cry. Ask me if I'm okay and I'll probably tell you a lie.
I'm not okay, I'm slipping into madness from which I cant emerge
I need something to get me off my feet maybe an electrical surge, or an emotional purge.
Something to open me up and take out whatever's wrong, to cut, to scrape, to mend the broken, and to put pack whatever was stolen.
Robbed of happiness, love, and possession,
it's time for me to make a resurrection.