Remember Me
Dedicated to James Edward Wilsey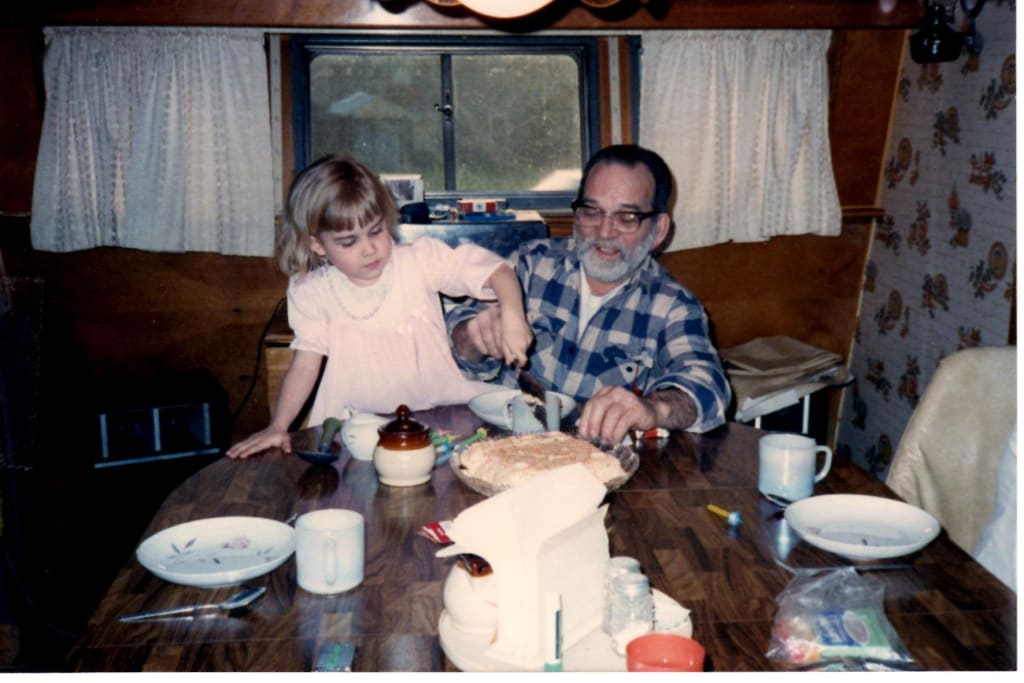 I promise whenever I think of you I'll smile.
A path of happiness down memory lane.
Even though we won't see each other for awhile,
Always know, in my heart our friendship will remain.
Don't ever look back on the past and be sad.
True, we may not know what could have been
But always remember the wonderful time we had,
And maybe fate will someday bring us together again.
Even if distance succeeds in keeping us apart
Remember, wherever I am I'm thinking of you.
I'll always consider you a best friend in my heart.
Hopefully you can think of me the same way too.
No matter who we meet, you'll never be replaced.
I'll never forget you or the relationship we share.
Just close your eyes and you can see my face.
Do this and never have doubt that I care.
In my dreams, we'll be together forever,
Time has no power over my soul.
Nothing in the world can keep me from you there, ever.
A part of me is you and your memory makes me whole.
About the Creator
I have been a writer since I was 8 years old, writing everything from short stories, novel attempts, poetry and songs. I have been a singer for 21 years and I seem to have a comedic flare in most of my artistic endeavors.
Reader insights
Be the first to share your insights about this piece.
Add your insights