Reliable
Real and Able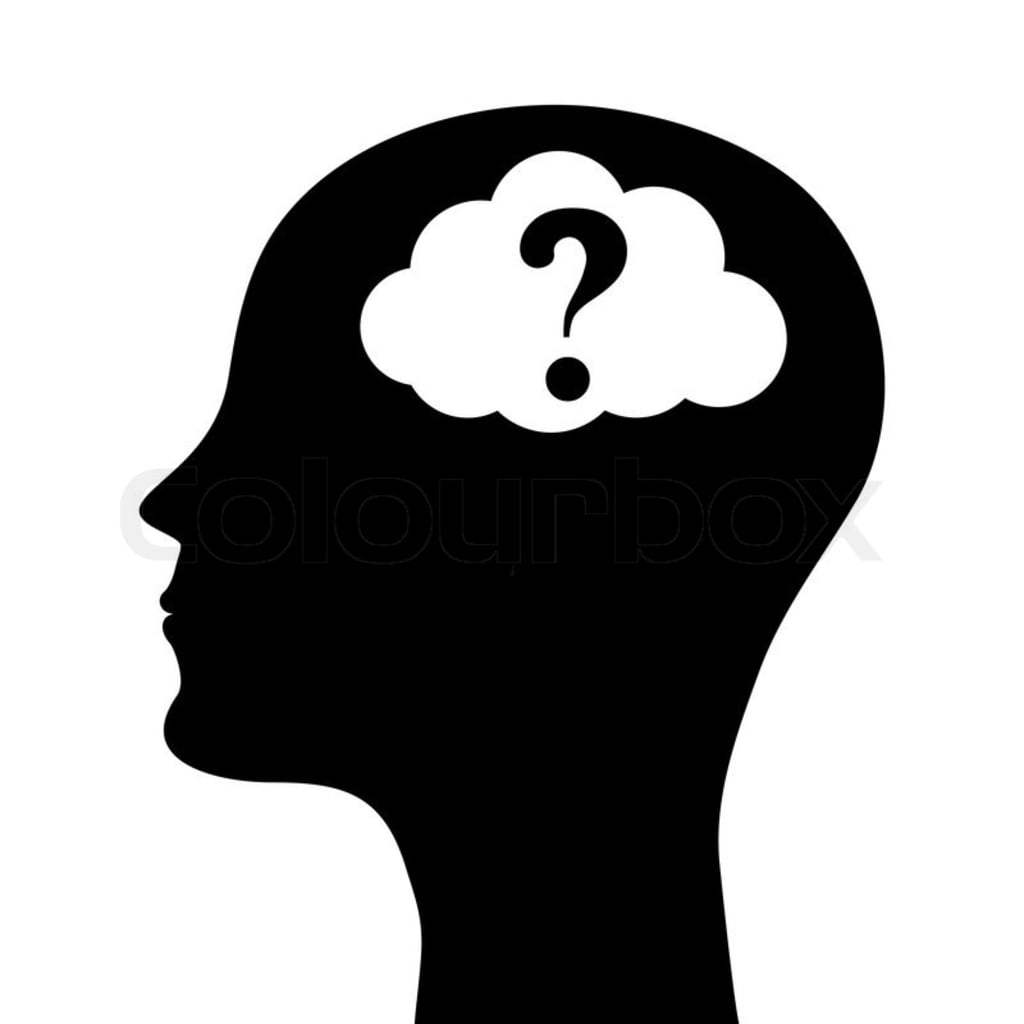 Reliable
Real and able
Is what you believe reliable?
Is it real and able?
Can you break it down and explain it?
Does it make sense?
Does it have supporting evidence?
Does it correlate to science?
Reliable
Does it allow you to chose?
Does it doom you to hell if you fail?
Does it contradict?
Who was the creator of your belief movement?
Reliable
Is it real?
or
All just a fairy tale?