REGARDLESS
Relationships With Habits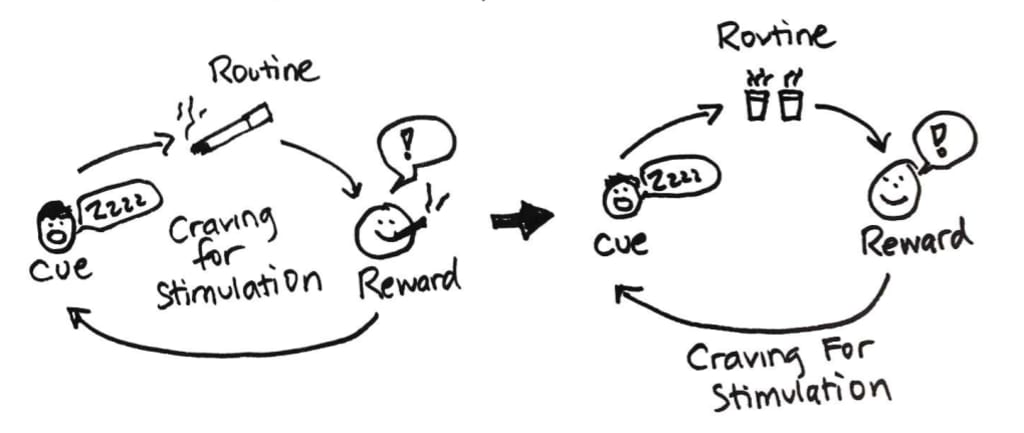 It goes to figure
Why I would push
Away so many.
Deny several.
Relationships suck
When they revolve around a habit.
No trust to be had
And
If you're anything like me
you still give your
Whole heart.
Regardless
Of what you think you know
Or say
Or what you've heard.
It's like turning yourself in
And pleading guilty
To a fucked up charge.
There's no justice...
No law.
There's no law that
Reigns
Over the trust in your heart
When you place it
In some others hand.
Habits are just
Lies.
Lies are just
Torturous
To everybody
Everyone involved.
END
fact or fiction
heartbreak
About the author
Star I write so I can learn to live with who I am without destroying myself as punishment. Learn to love yourself if you ever hope to love at all.
Reader insights
Be the first to share your insights about this piece.
Add your insights