Red, White, and Blue
Freedom, always, costs something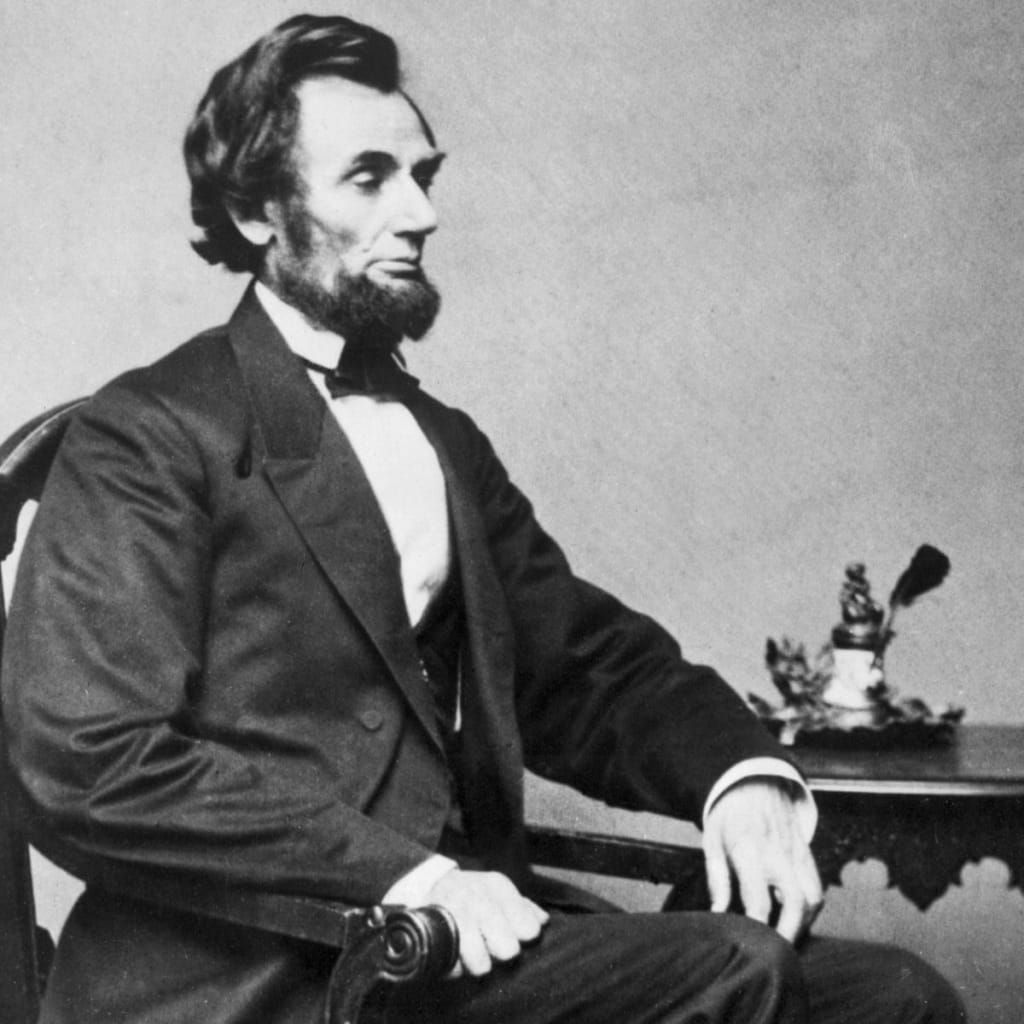 Today is a brand new day,
maybe today I'll pave a way,
Or maybe I wont and I'll just think,
we'll, what the heck is wrong
with me?
I used to love these colors, too,
those colors of red, white, and
blue. Those colors meant something to me, too,
to be born in America where freedom always rules.
Except today things have
changed,
it's harder to be ourselves these
days.
Everywhere we look is rascism,
Everywhere we look is cynicism.
The worst thing a community can do is
nothing.
The worst thing a great person can do is
nothing.
The greatest thing Abraham Lincoln did was something,
while the rest of the crowd sat around and
did nothing.
Abraham Lincoln and M.L.K,
they all had the same dream, and it was never about
getting
paid.
They didn't care about the money,
and there lives ended
short.
Their dreams left to be fulfilled, by a public that has showed up
short.
In our hearts today, we want their dreams
alive,
but most of us have chosen to be
scared, I can proove it,
no lie.
If someone was doing
something,
if a community was doing
something,
we'll, we would see it on the
news,
we would see
red, white, and
blue.
Like the way we feel when listening to
music, that way we feel, when we tend to
loose it.
With every step we take, a hop in our
step,
we would fight, fight, fight, with
every
last
breath.
And we would be happy, too,
because freedom would dance in our
shoes. Everywhere we go, people would
know,
"I'm a fighter for freedom!"
Because we would like to let it
show, too.
Although, of course, freedom is costly,
freedom takes action.
And in some of our minds, that would seem
quite
costly.
We wish that freedom could
be free,
but that has never happened,
indeed.
Although I am the master of my tide and sea,
when I die, what will be left of me?
Will I be remembered for things like
M.L.K?
Or,
will I be remembered for living a
selfish way?
Because, everyday we can say we are
kind people, but,
I'm sorry hunny,
truly I am, but
actions
speak louder than words.