Reality, Epiphany, and Destiny
Of Us...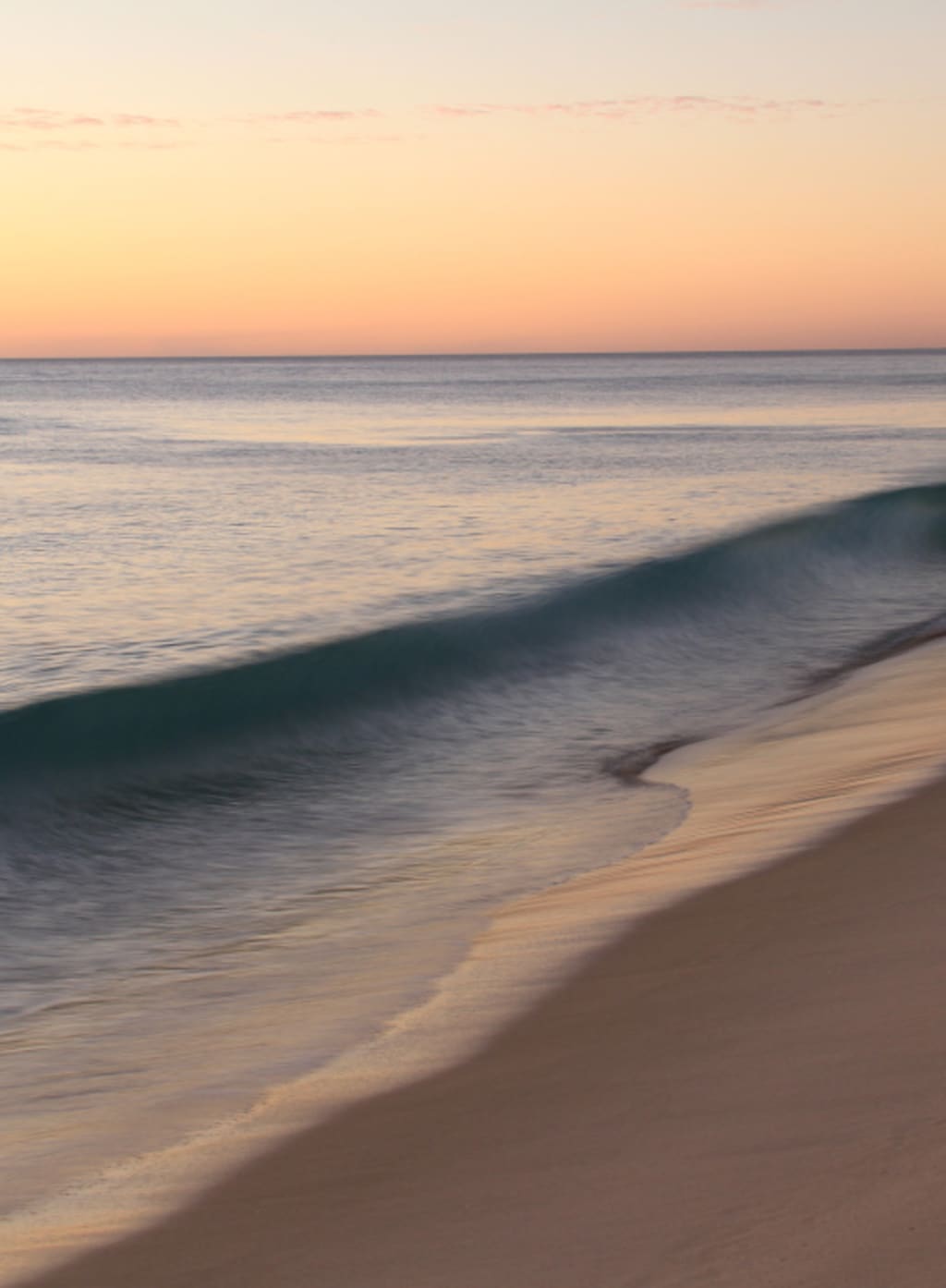 REALITY, EPIPHANY, and DESTINY
As I press close to my pillow I imagine myself tracing the curves on your chest while talking about our dreams and our nightmares. While thinking about a better us. When I think you are finally asleep I hide in my pillow and continue to think about us. I get pulled back into reality. I see that it was just a thought. I could never actually have you. I could never actually be yours. And it makes me sad. It's painful that reality is so blunt with me. I have been trying to fight with reality for some time now but then epiphany slaps me in the face and I realize that I am the only one fighting reality. I need help, I need you to help. I need to know reality will let destiny change. Epiphany sits and laughs as destiny unfolds in front of me and I don't see your name anywhere in my future. I cry as reality rubs my back and tell me that it's only the beginning. I've been fighting reality for so long, I've changed part of my destiny. I might have given up the actual person that was in my future. Hopefully, someone else will come along and be part of my destiny. But I can't help but to stop and think what if you do find your way into my destiny. I can laugh at epiphany and show destiny that you are my reality. I want to lay next to you and trace the curves of your chest as we talk about our dreams and our nightmares. While thinking about a better us. And when you finally fall asleep I can fall asleep too, because there won't be no need to try and hide 'cause reality will be sitting on the dresser while destiny smiles.