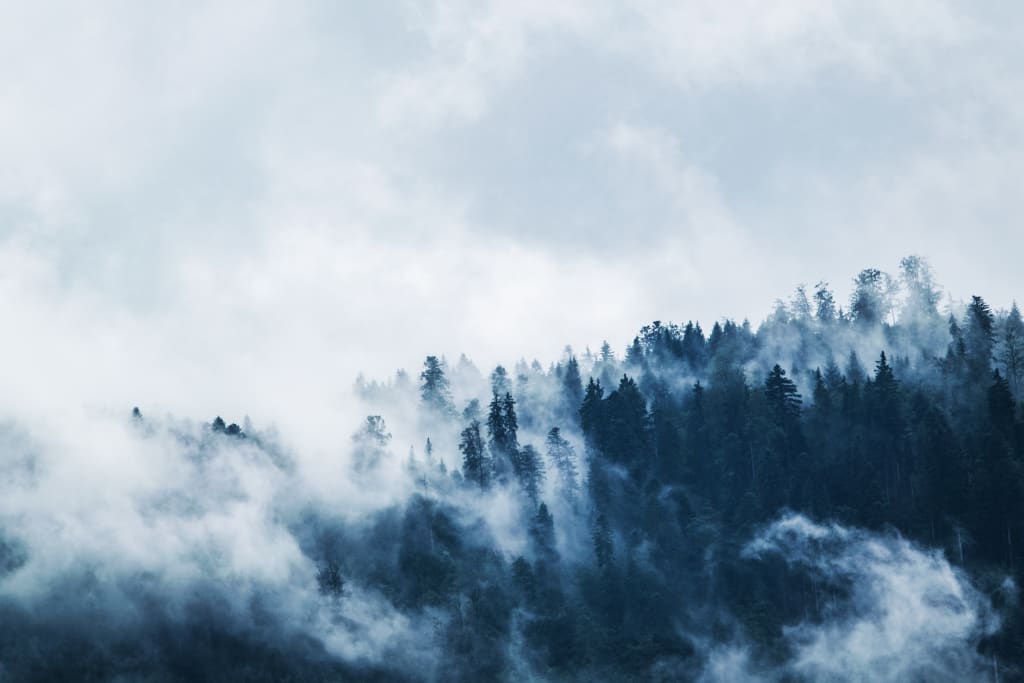 Step Step Step
Soft breeze against my skin
Hair swaying but still staying
Slowly moving past the trees
Step Step Shuffle Step
Wind is picking up
Glasses are fogging up
Hair blocking vision
Shuffle Shuffle Shuffle
Holding glasses to face
Scarf almost falling away
Freezing cold winds
Stomp Stomp Stomp
Breathe in the icy pain
Hair caught in the eye stings
Litter slapping against skin
Huff Huff Huff
Lungs are burning
Begging for an end
Ending to what?
Please Please Please
Tears running down face
Pins jabbing into ankles
End it however just end it please.
sad poetry
I am a student at University that is majoring in English. I hope to be a novel writer and am trying to work on my writing skills. I hope you enjoy my work.