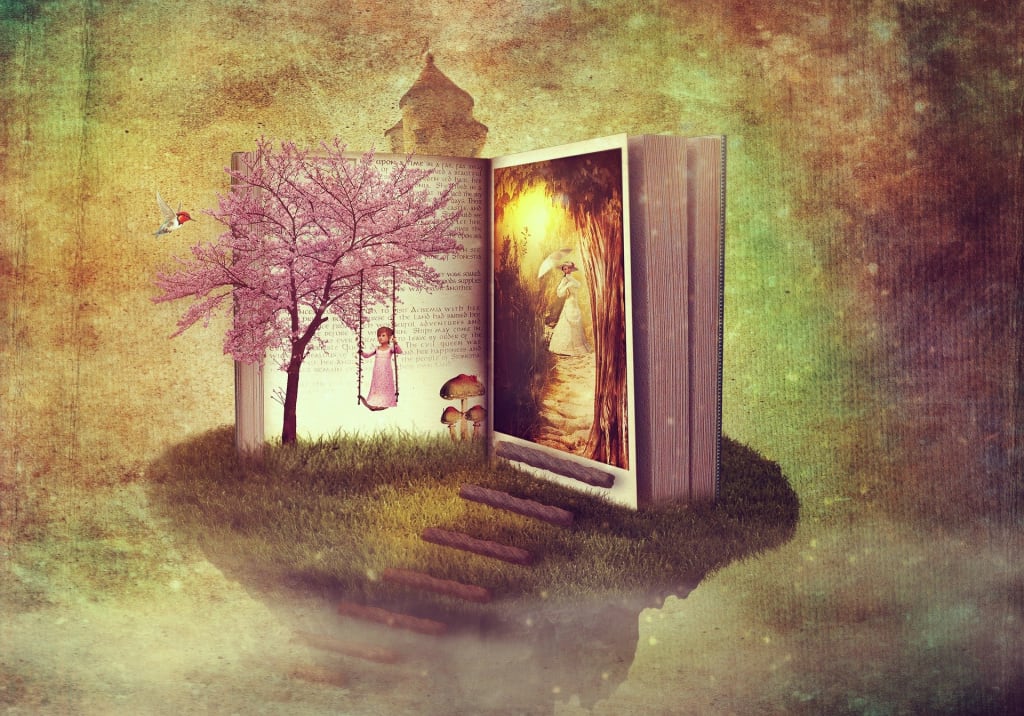 Ideas are steam; developing dreams
Procrastination stares; writer's block dares
Sparkling spirits; darkening demons
Packages of powers; secrets to be devoured
Questions are asked; answers never truly given
When will the story finally end; yet began?
When doors close and portals
Open because every story is a new adventure
Eyes are the characters; ears are the words
Smiles are emotions and tears become the end only to begin yet again.
Backstory: Writer's block loves to mess with me and somehow ends up becoming my muse almost every time. I couldn't figure out what to write and everyone kept throwing out ideas to help me; which helped them because they figured out prompts to write for class. Since they ended up using me as a sound board and using their own prompts I got stuck with a blank page. I finally figured I would use just portions of each idea and this poem emerged.
surreal poetry
I am an actor, published author,sketchbook library artist, model, award nominated singer/songwriter, IT specialist, entrepreneur, wife and mother.
Receive stories by Raven Diamond in

your feed