Random Rhymes #3
Random rhymes that pop up in my head, but part 3.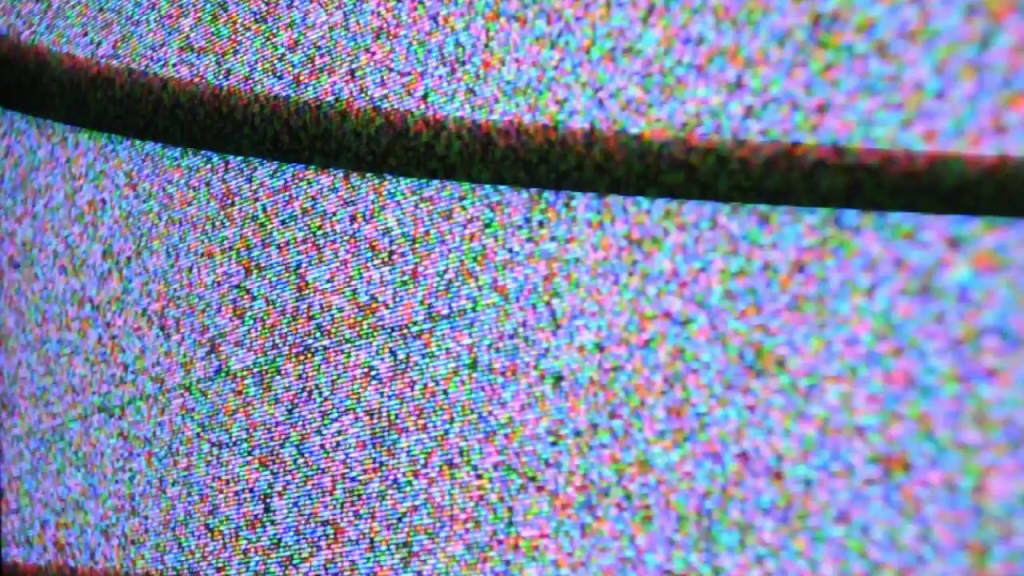 Live life and love deeper,
I try with mankind to go seek her.
Love her like a brother, hold her like a mother,
Lay her down late at night and f*** her.
I am not talking about the surprise
Or the demise of being another,
But the prize up for size
is a newer, older queen mother.
Earth is deep in shit
cause we all quit
ten years ago.
But at least
all the deceased
can listen to
crimson life's falsetto.
Morality inbred
cursed the fowl while I'm dead
leaving the little purebred
to deal with the foul instead.
Meaning of rigor mortis
fornicating with the corpses
for a newer mourning chorus
praying for a bigger vortex:
nothing.
Like a new older something.
Praising to hold on to something.
Even though the dead are touching.
It is disgusting.
Listen up:
Repeat after me -
holy do, holy see.
Monkey comparing the stars all to he,
he, demented with new A.B.C's.
Skied down a slope,
sucker punched an alternate pope,
sucker punched angels in the throat.
Repeat after me:
O' say can you see what I wrote?
Red, white, and, blue,
and poverty renewed
to bless my strengths
in process of what's due.
Boyfriends with green eyes
who'd rather not baptize
with soda pop fizzing
catch harmony's flu.
Super bowl,
smoke a bowl,
I'm depressed
in my own sinkhole.
Time to roll,
know your role:
I'm impressed
that you're running until I stroll.
Super bowl,
field goal,
ordinary green?
My hands are darker
than the sun
when it realized it was sixteen.
Sticky, sticky,
icky Vicky,
childhood and me had a quickie.
The bathroom stall
loved the Pall Malls,
the smoke installed
really liked our hickeys.
Quickly,
hopped out of the restroom
just before halftime
and now there's so much to consume
but you're depressed and so am I.
surreal poetry
I am an author/freelance writer out of western Massachusetts that enjoys writing poetry, fiction, and non-fiction. Hope you enjoy my work! :)
Receive stories by Klyde Khalil Walker in

your feed