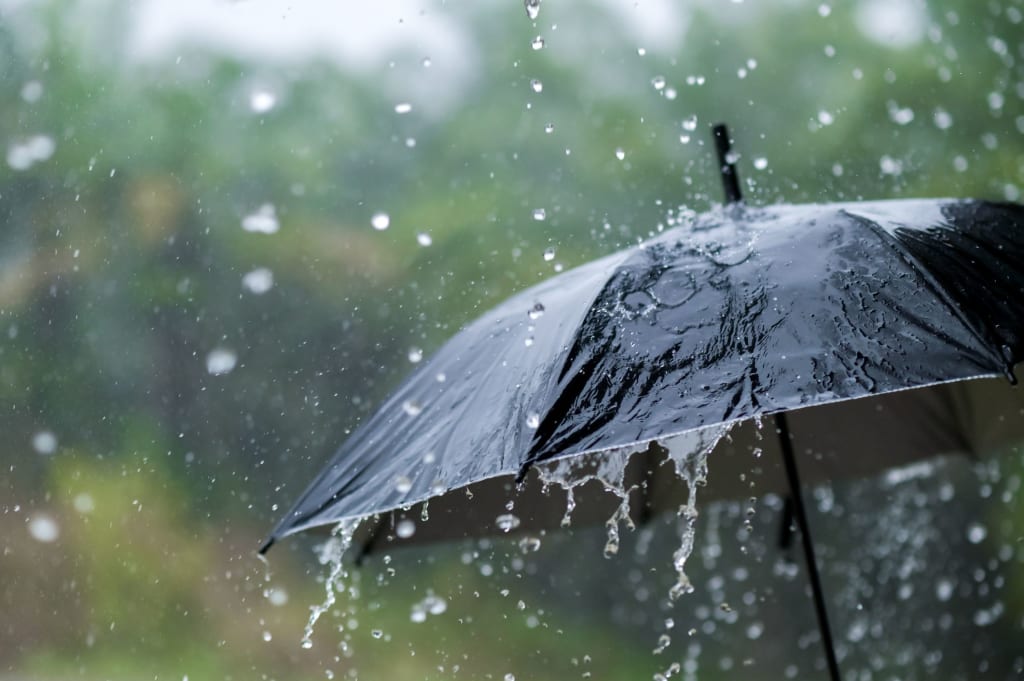 Raindrops, falling from the skies,
A symphony of nature's lullabies,
A rhythm of life, a soothing sound,
That washes the earth and all around.
With every drop, a new life is born,
A sprout of green, a flower adorned,
A river that flows, a lake that gleams,
A world renewed, with all its dreams.
Raindrops, a kiss from the heavens above,
A gift of nature, a treasure trove,
That fills our hearts with peace and love,
And showers blessings from up above.
So let us dance in the rains so pure,
And soak in the magic that does allure,
For in the raindrops, we can see,
The beauty of life and all its glee.
About the Creator
"Captivating tales weaved with words, emotions, and imagination. I am a storyteller who paints a picture of adventure, love, and life. Let me take you on a journey with my words."
Reader insights
Be the first to share your insights about this piece.
Add your insights