Rainbow Sledge
Devine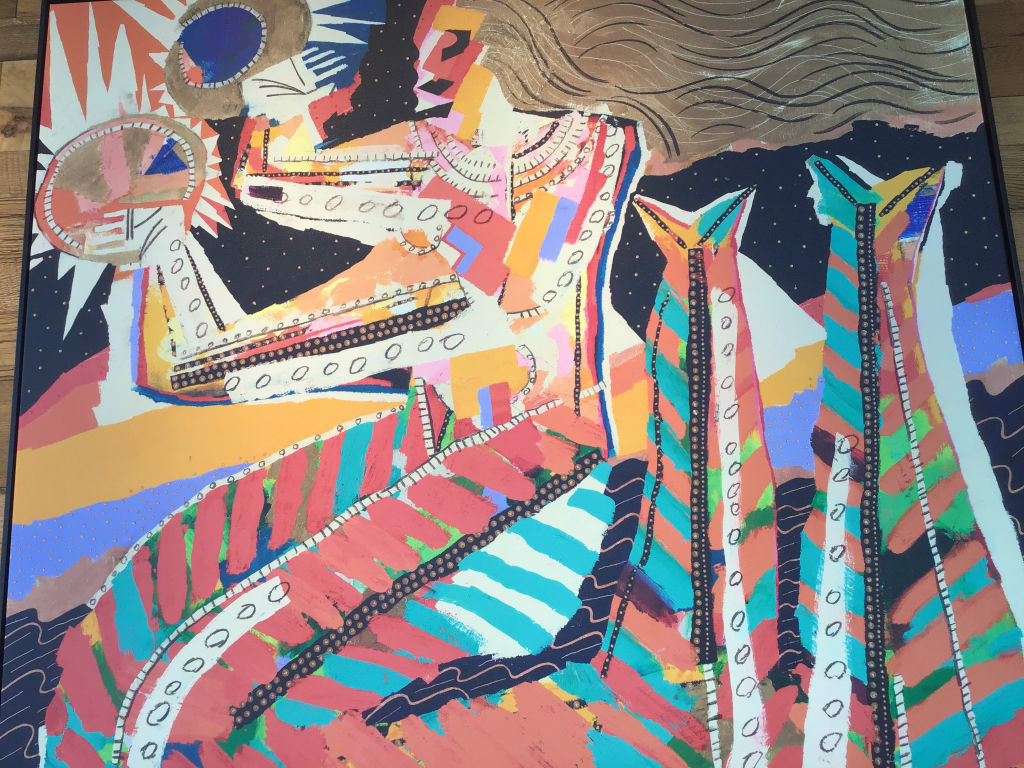 Today not having a thing at all, but all my tomorrow's on a shelf, by myself... at the edge of the rainbow. She came into the picture till she kiss a beautiful eclipse, it hit. Lots of interesting drops at a new day, of the coffee grind, a drip drop of coffee, on the topic of the ideal taste.
Through the clear path to you it prevailed, as an assumption to be real. Forever closing in on true flavor in fragments of the espresso aroma. True to the wonder, assume a kiss of cream everyday, it became to a taste as of delight.
Tropic sun in the glimpse of the sledge came down hard on her face, to realize the clear idea that was remarkable in her trace. At an embrace, the darkness faces the light like that of an abundant devine espresso. They forget that day of heavy rain. Through the day softly it became a burning desire and an exiting flower lei. Freedom pushing electric water to burn, and colorful enough to hit me like a rainbow sledge.
Sing to the moon in the high night time, then I realize to find all you want is a ticket to ride.