R A W
non-edited one take stream of consciousness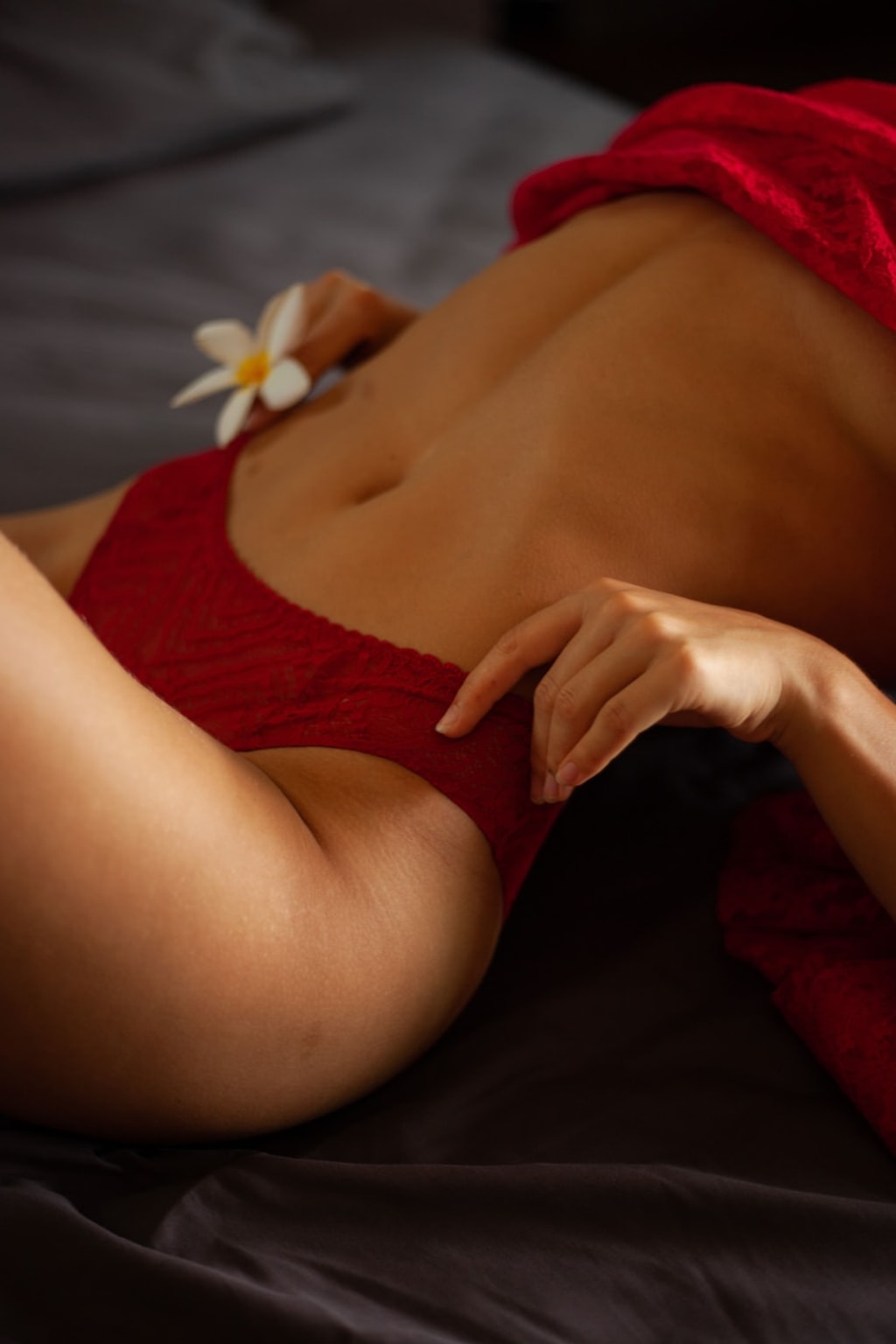 Moons out again
Sleeps my enemy
Not my friend
Left to my imagination
Without a weapon
Any protection
Darkness thick like molasses
A heavy, wet blanket
Was it always like this?
A distant memory
Tells me different
Maybe those whispers are lies
I'm too good with listen
Was she always like this?
How can I miss her
When it's like she never existed
And still doesn't
Oxygen in my palm
Close my fist to grasp whats left
Was there substance to begin with?
Or is my head lying again?
Was I always like this?
I don't know what this is
Whatever it is
I'm feeling too much of it
I'd cry for help but its useless
I've always been on the outside
Looking in, they wouldn't understand
I should close my eyes once in a while
Maybe that'll help a little bit
Was i always like this
This rollercoaster ride gets exhausting
I never bought a ticket, I was born here
Too fast then too slow and I can't keep up
It's a blessing and a curse to feel everything
Maybe I'd be powerful if I could control it
I'm a storm thats forces
Self sabotage everything
A short fuse-
No one to fix it
No tools to fix it
I was always like this
So I'm stuck.
Running endlessly in place,
Talking to the walls
Responding anyway
But now I'm telling you too
as I sit here
doing this
raw
written may 5, 2019
yours truly.