Quadru-Haiku Contest
Wind, Fire, Water, Earth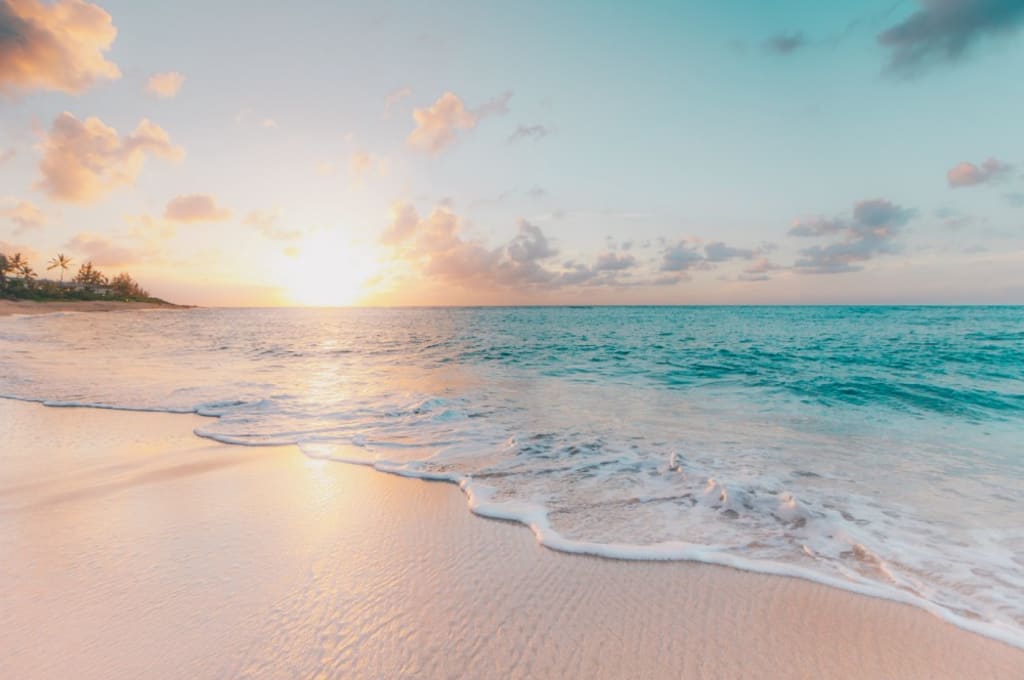 A four-part Haiku about the four elements of my life. Photo by Sean Oulashin on Unsplash
To be born a breeze,
Swept into a new chapter,
I settle in peace.
---
Young and heated rage,
Sins my father gave me burned,
Anger like hot coals.
---
Flowing stream calms me,
Time smooths my rocky nature,
Jagged edges worn.
---
These last footprints made,
My journey almost ending,
Sleep under those steps.
About the Creator
Husband, father, writer, and poet. I love blogging about family, politics, relationships, humor, and writing. Buy me a coffee? https://ko-fi.com/jasonpro9
Reader insights
Be the first to share your insights about this piece.
Add your insights