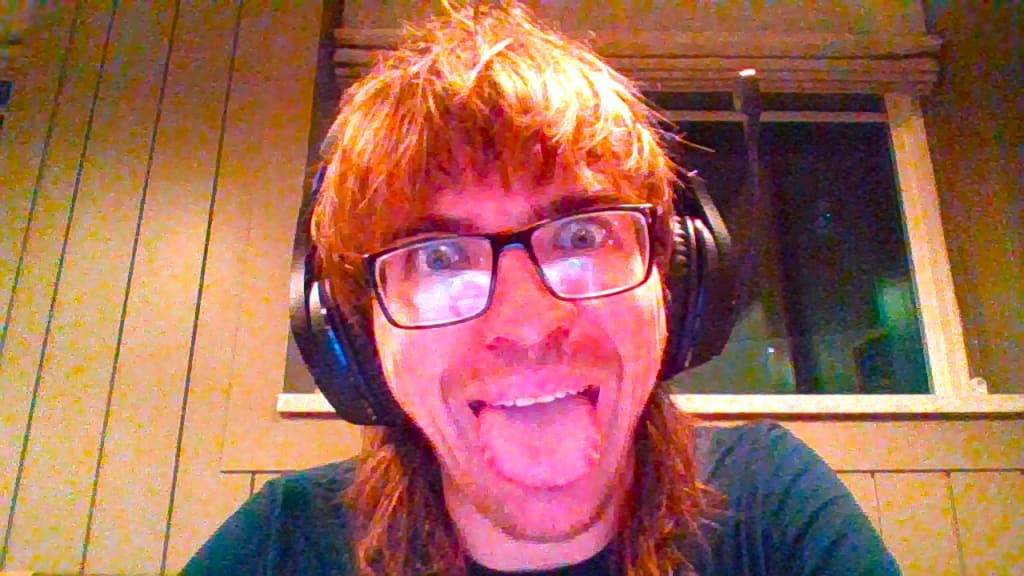 Lifeblood of the Earth,
Sustenance of all its Might--
For it, Heaven calls;
Mother's milk spills forth;
Set free by the burning Sun,
It shoots for the sky;
Sailing up and up,
Mighty wings carry the torch--
Gravity be damned;
Savior of the Void,
Bound by Nature to take part,
Forms such luscious clouds;
About the Creator
\m/,
Hello all! I am an aspiring vocalist, filmmaker + writer. I hope you gain something personal + inspiring from my work here. You are also welcome to subscribe to my YouTube Channel: Ad-Libbing With The Zman.
Thank You!
Zach
B']
Reader insights
Be the first to share your insights about this piece.
Add your insights