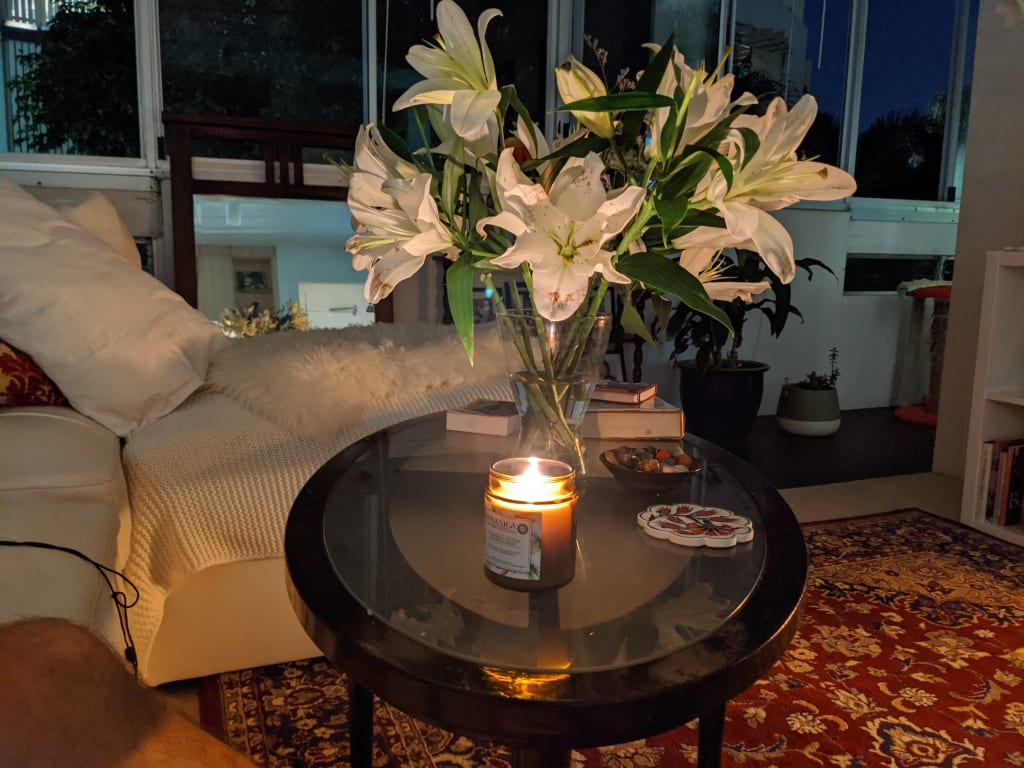 The purple rain it's pouring, washing, enchanting... cleansing thoughts into welcome transgression. This vision is perfection... completed with grace in all directions..
Intelligence it spoke with me heart to heart, vividly - It gave me wise words; and this voice it entered me loudly, purple I heard.. intently.. it opened my heart.. I gave all in, and now it starts...
Incredible beauty is happening all around me.. It's all happening to all entities.. they also can see.. This magic it appears, it's all in me.. it's easy to find and easy to see..
The rain it's pouring, I heard the echoes of peace.. The drops they kept coming, giving me purple release.
The purple haze it surrounded me, enclosing me in and then harmony, it could begin.
I chased the darkness, to the ends of the world.. I did it with pureness ever since I was a little girl.
No more it resides within me, depleted it's depth I am here and right here I rest.
Wrapped in my soul the grace and perfection - I remember now the recollection.. My one he's in me, surrounds me in purple I feel. No more vanishing...he is here to stay.. No more the winds can blow away. Twisted thoughts annihilated.. I Let them go deep into the stars.. I let them go further now bewildered afar. I give to my one all in purest of emotions.. Given to him unwavering love and resolute devotion. Lifted up into the sky.. Questions they used to flaunt, redirecting my state to a place that used to haunt. Now there is no more the why, I have risen and been enamoured.. to infinity I make, my purple haze up for the take. Understand this, then the words they fade, faded with a kiss...deep into divinity..It is this magnificent bliss.. It's right here.. Right here we exist.