Pumpkin Spice
An Ode to Forbearance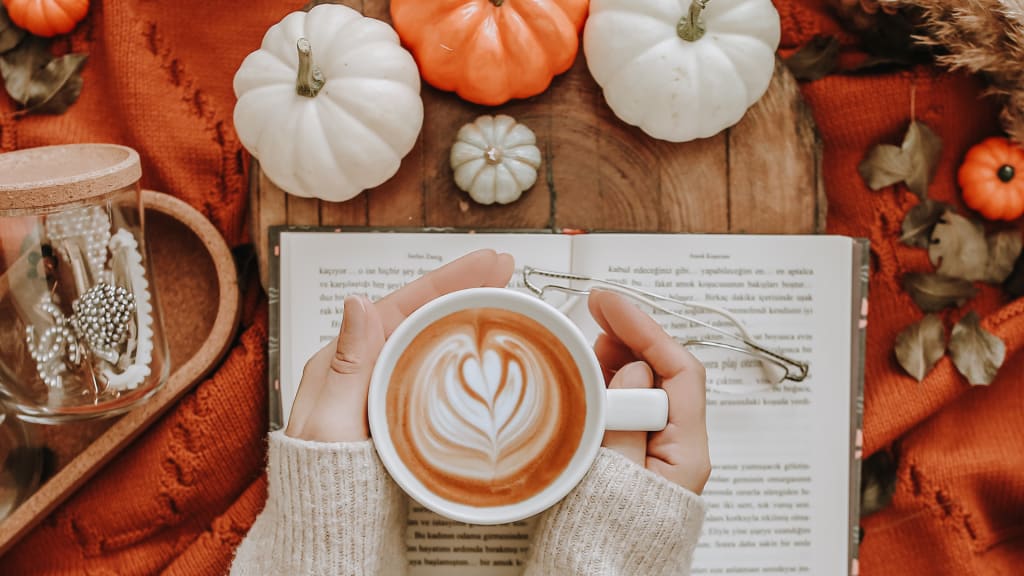 Autumn utters her waking whispers,
As red cheeked apples grace the breeze;
With the heady scent of sun ripe promise,
From bended boughs of laden trees.
Here golden rod and purple aster,
Shift the spectrum of the scene;
From the pastel blush of garden grandeur,
To the compliment of Halloween.
But I will not embrace her fully,
Till green leaves transmute to shades of red;
And cicadas cease their dog-day droning,
To send their offspring down to bed.
No! I say to the sweet compulsion,
To cinnamon, nutmeg, ginger, and clove;
Be patient and await your season,
Of sweaters, blankets, hearth and stove.
social commentary
About the author
Emily is a New York native who has worked in various fields ranging from construction and manufacturing to end-of-life care. Having raised a family for the past two decades, she is eager to pursue her own passions once again as a writer.
Reader insights
Be the first to share your insights about this piece.
Add your insights