Pulwama Attack
war for lands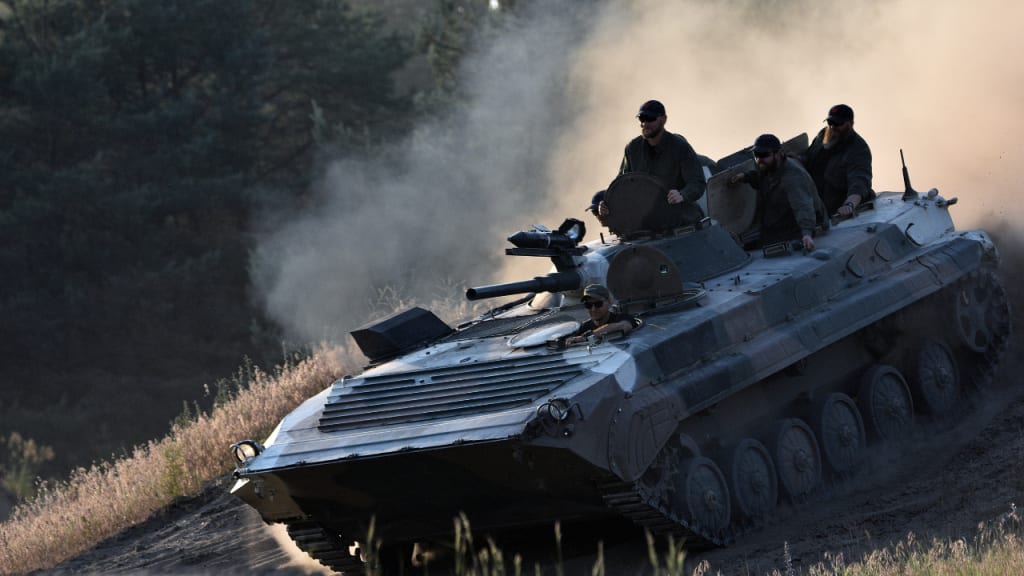 The Pulwama attack was one of the deadliest terrorist attacks on Indian soil in recent history. On February 14, 2019, a suicide bomber drove an explosive-laden vehicle into a convoy of Indian security forces in Pulwama district of Indian-administered Jammu and Kashmir, killing 40 personnel and injuring many others. The attack was claimed by the Pakistan-based militant group Jaish-e-Mohammed (JeM), which has been involved in numerous terrorist incidents in India.
The attack triggered widespread outrage in India, with demands for action against the perpetrators and those who support them. In response, the Indian government took several measures to isolate Pakistan diplomatically and economically, and to step up its security operations in the region.
The Pulwama attack also had significant implications for the ongoing conflict between India and Pakistan over the disputed region of Kashmir. India has long accused Pakistan of supporting militants in the region, and the attack was seen as a clear indication of Pakistan's involvement in fomenting terrorism in India. The attack led to a sharp increase in cross-border tensions between the two countries, with both sides engaging in military and diplomatic measures to assert their position.
India responded to the Pulwama attack with a surgical strike against a JeM training camp in Pakistan-administered Kashmir, which was followed by a dogfight between Indian and Pakistani fighter planes. While the situation eventually de-escalated, the tensions between the two countries remain high, with sporadic incidents of cross-border firing and ceasefire violations reported from time to time.
The Pulwama attack and its aftermath have also brought the issue of terrorism and cross-border violence to the forefront of international discourse, with several countries calling for restraint and dialogue to resolve the issue. The attack has highlighted the need for global cooperation and concerted action to combat terrorism, which remains a major threat to peace and security across the world.
In conclusion, the Pulwama attack was a tragic incident that claimed the lives of many Indian security personnel and had significant implications for the ongoing conflict between India and Pakistan over Kashmir. The attack was a stark reminder of the dangers posed by terrorism and the need for concerted action to combat this menace. While the situation has since de-escalated, the tensions between India and Pakistan remain high, and the issue of cross-border terrorism remains unresolved. The international community has an important role to play in promoting peace and stability in the region and preventing similar incidents from happening in the future.
Thanks for reading!
Reader insights
Be the first to share your insights about this piece.
Add your insights