Puddle of Shame
The Residual Numbness of a Rape Victim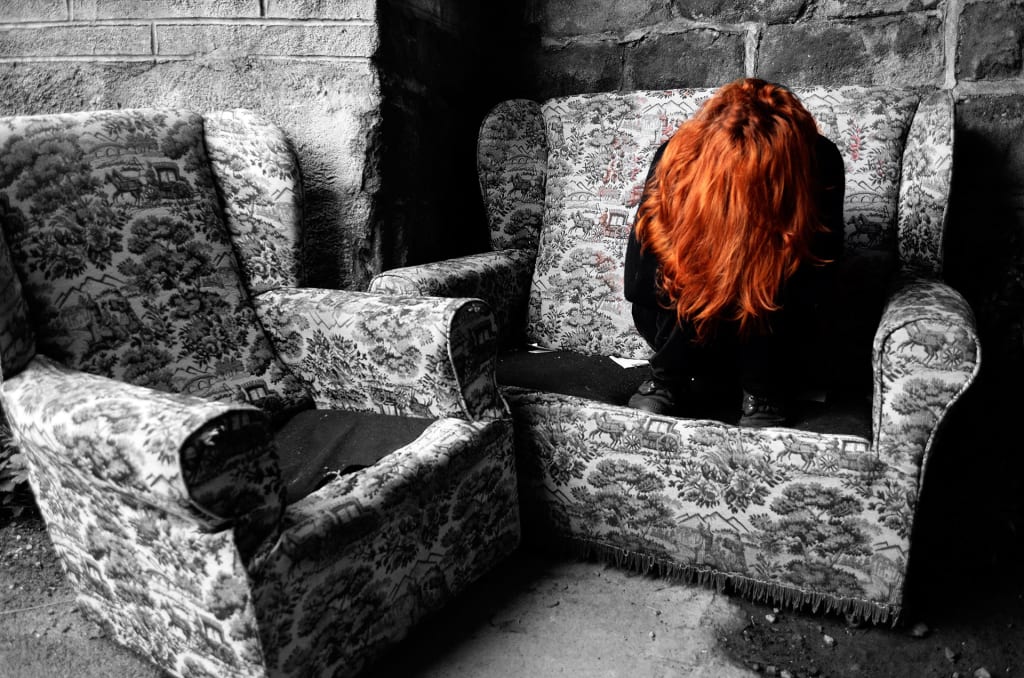 On July 22, 2000 a stranger entered my home.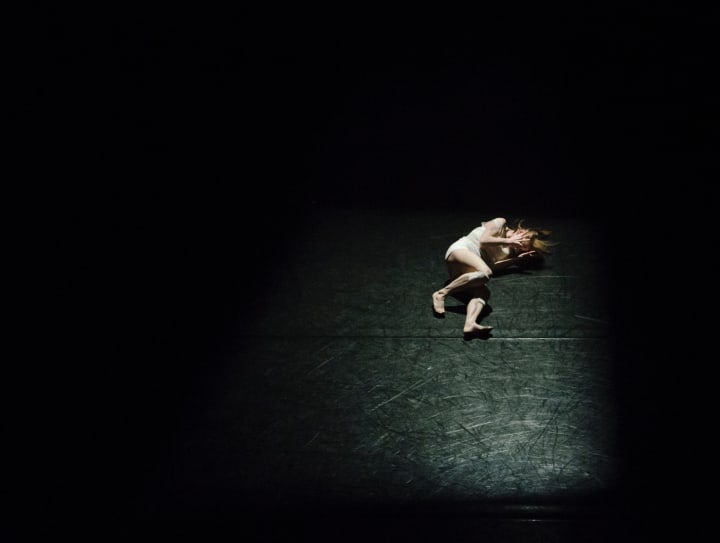 Insurmountable pleasures and pain, he left me bleeding with nothing to gain.
Like a dead leaf that on a wind took flight, he came from above me and turned day to night.
My six senses melted down to one as I cried inside for a hero to come.
Deafened to the noises present in a deep wood, sprawled on the ground where above me he stood…
Blinded to the stars that watched from above …Thoughts of my ending without knowing love…
Panic never pushed me-no adrenaline rush…I never fought back to the dagger that cut.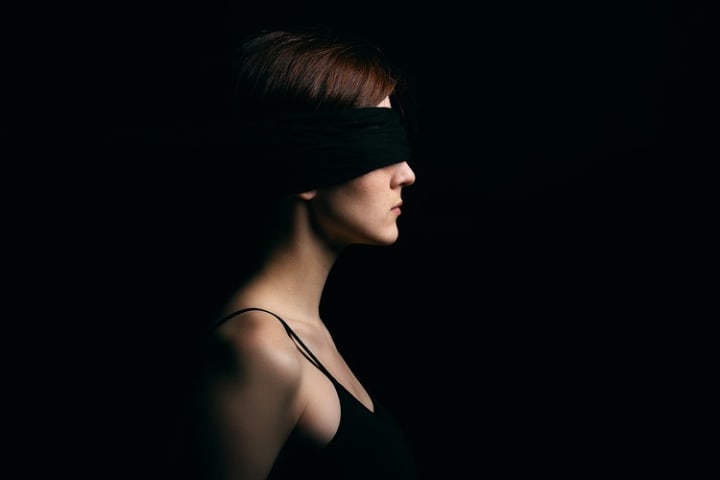 I made peace with the demons I had grown to know well…And sent thoughts to my child, should I not live to tell.
Innocence captured and stripped away…In the reflection of the blade I looked out at my fate
All the prayers I mustered never met my lips, only the taste of an acid white kiss.
And there inside of me he made a home, yet more than ever I was completely alone.
Contending my inner warrior who struggled to unleash, I knew a tomorrow I would never live to see.
I cloaked myself with the face of the dead-the only glamoury I knew to keep from losing my head.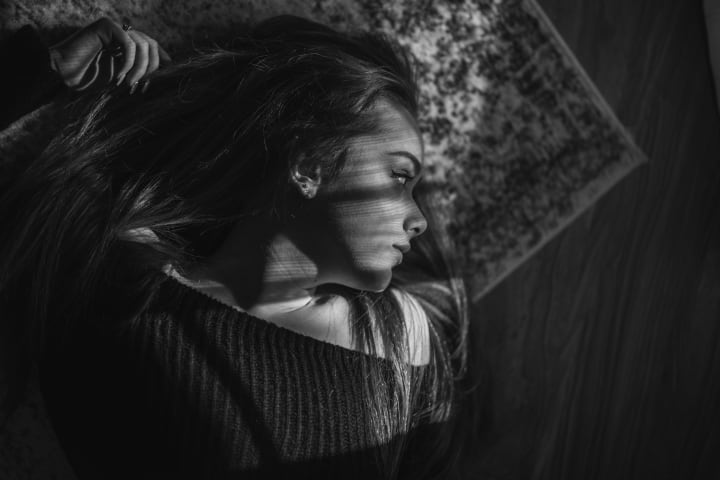 In a pool of humiliation he left me to lay…into the lake of the damned he walked away.
This stranger who clenched the holy book to his chest, left his mating-call on the brim of my breast.
And what I held with me was the sound of his name, never to repeat what had caused me such shame.
Stereotyped victim of all that is unjust…I refused to let it conquer me…and by speaking of it, I must.
No man from that moment has come past these bars. Everyone is an acquaintance, not allowed near my heart.
My vulnerabilities are now safe…under my lock and key…and I am the only mortal who gives a damn about resurrecting the soul in me.
Like what you read? Follow me for more!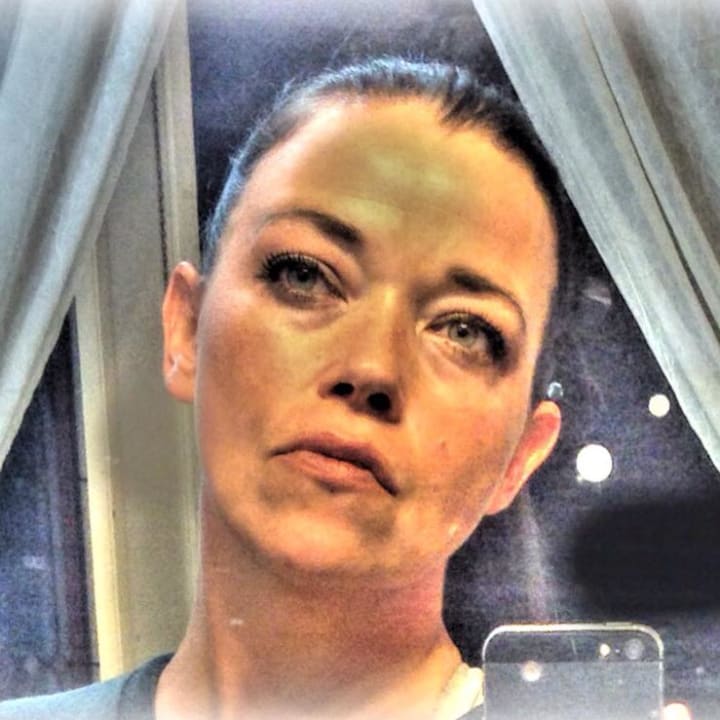 Follow me on Social Media:
Facebook! Twitter! Instagram! IMDB! Youtube! Pinterest!
Visit my shops:
Redbubble! Printful! Fiverr! Etsy!
"If you enjoy my stories and would like to hear more, share my work with your friends on social media or send me a gift below to help contribute to my next adventure! Any support is appreciated. 😊"
About the Creator
A mother, daughter, sister and "Star Stuff". I have been a storyteller all my life and obsessed with genealogy nearly as long.. I'm an observer and storyteller by nature. I research the lives of my ancestors and document their stories
Reader insights
Be the first to share your insights about this piece.
Add your insights