Proper Ethics
What is your view of morality in business?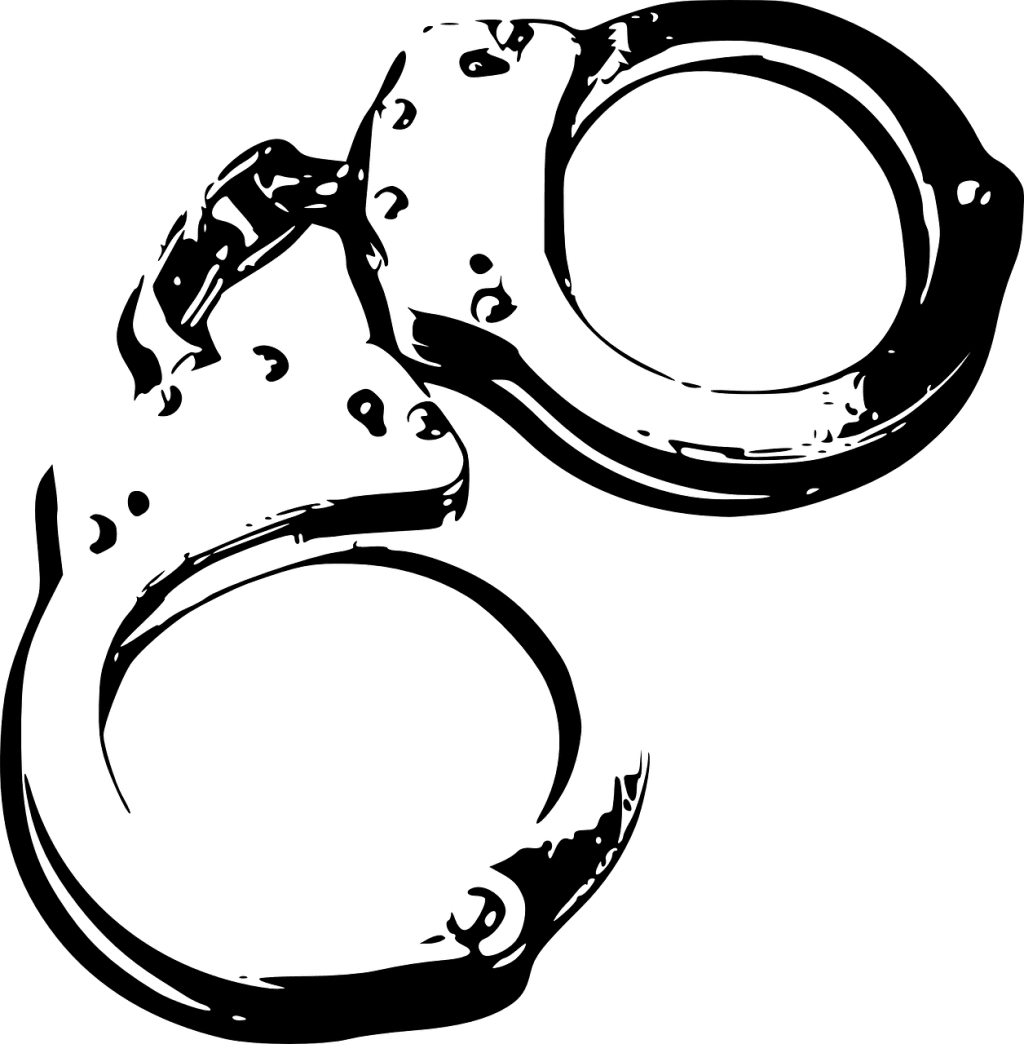 Confetti shredders
Destroyed the papers.
In a frantic pace,
The CEO and
His team rid themselves
Of the evidence.
It was too late, though.
The authorities
Had stormed the door and
Issued warnings and
Statements for them all
To interlock their
Fingers and get down
On the ground. This stemmed
From the days that each
Executive learned
In business school where
The teacher just said,
"Don't end up on the
Front page for wrong things."
Their professors failed
To explain proper
Ethics and now cold
Metal bracelets wrapped
Around their wrists. Would
You call them selfish?
Would you call it greed?
Self-destruction and
Selflessness played roles
In the downfall of
These former bankers.
They will be relieved
In prison as they
Won't have to lie to
Their families, now.