Preferred Color
A color for every taste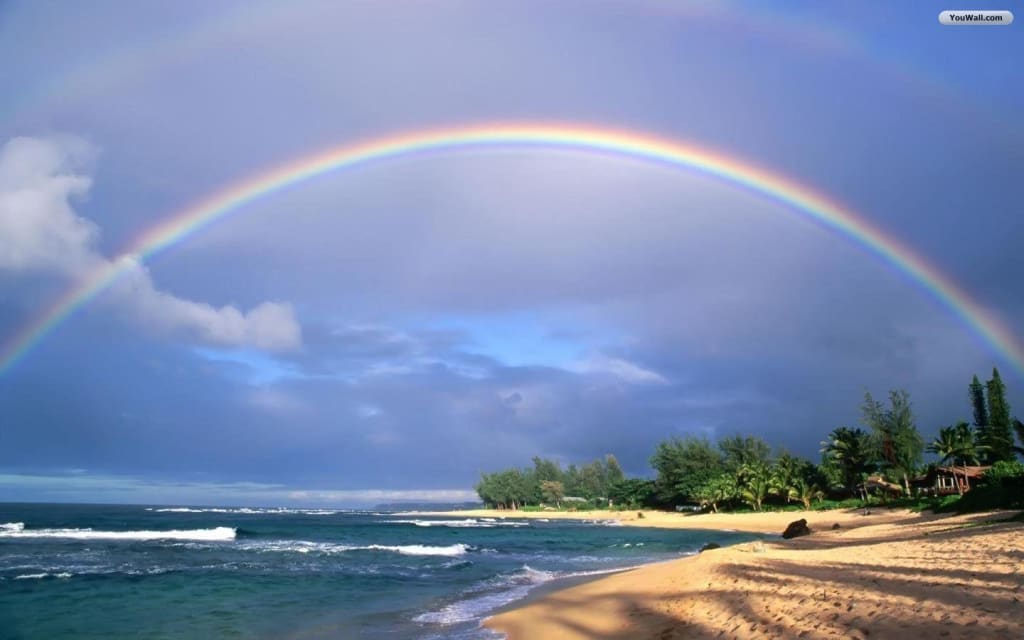 What is the most beautiful color?
The most beautiful color is the one you like the most.
For sky lovers light blue is the best,
For those who love the sea, the aqua green they prefer.
If you ever delight in the sunrise
Surely you love is for pink.
And if your preference is sunset
Purple is the color you like.
If purity is important to you
You will choose only white,
If you are from Cincinnati or San Luis,
Then you prefer color is red.
If you are Yankee or Mets
Navy blue should be your color,
But if from Pittsburgh you come
Yellow is the color you love.
That is why there is a saying.
That almost everyone knows.
for every taste there is a color,
and for every color a taste.
Raul A Cabral
Photo Courtesy of Google free pictures.