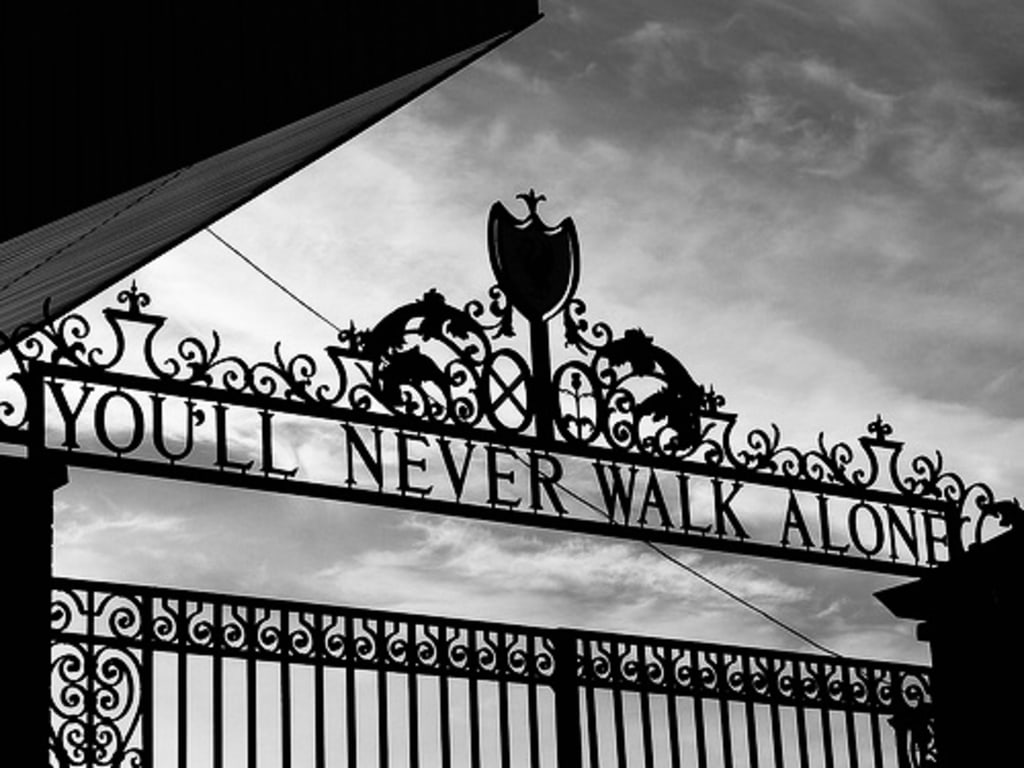 When I pray
I pray to you, Daddy
No god in the sky can make me happy
I pray for your guidance
When my day has me beat
I think of your smile
When mine shows for the little things
When I pray
I pray to you, Daddy
When I feel like
I'm doing things badly
I know you're right there beside me
Saying something wacky
Anything to get me to smirk
You always had me
When I pray
I pray to you, Daddy
You showed me how to love
And all that is sappy
I hope one day I can hold one's heart
And carry it delicately
The way you carried my Mom's,
So finely
When I pray
I pray to you, Daddy
In all things work related
You did it classy
One day I will be as savvy
Let go of my anxiety because
Through my veins you breathe in me
When I pray
I pray to you, Daddy
When my friends are troubled, and not chatty
I know how you went out of your way gladly
To do what was best for all your laddies
When I pray
I pray to you, Daddy
That i'll have a child just as bratty
One that seems always crabby
I'll have your patience
For you were never nasty
When I pray
I pray to you, Daddy
I want my siblings
To be happy to have me
Just as your sister is up with you, laughing
Oh, and tell Granddad
I said hi please
When I pray
Daddy, I pray to you
Although departed
Everyone who loves you sees you through
Simple things like the number 7
We all hope you made your own heaven
...You'll Never Walk Alone
And Guinness's drunken pose
You're always our strength in that pure moment
You touched so many more lives than ours
I'm sorry you had no control
Over when you had to leave our arms
Just know,
You're still our home.
We'll never be alone,
because of you.
We all still love you,
too.
We miss you,
we really do.
But we know you hear us when we,
Pray to You.
inspirational
I'm a 25 year old writer from Ohio trying to make my passion, my career. Besides writing I enjoy animals, nature, and concerts.