Poker Face
Loyalty is royal.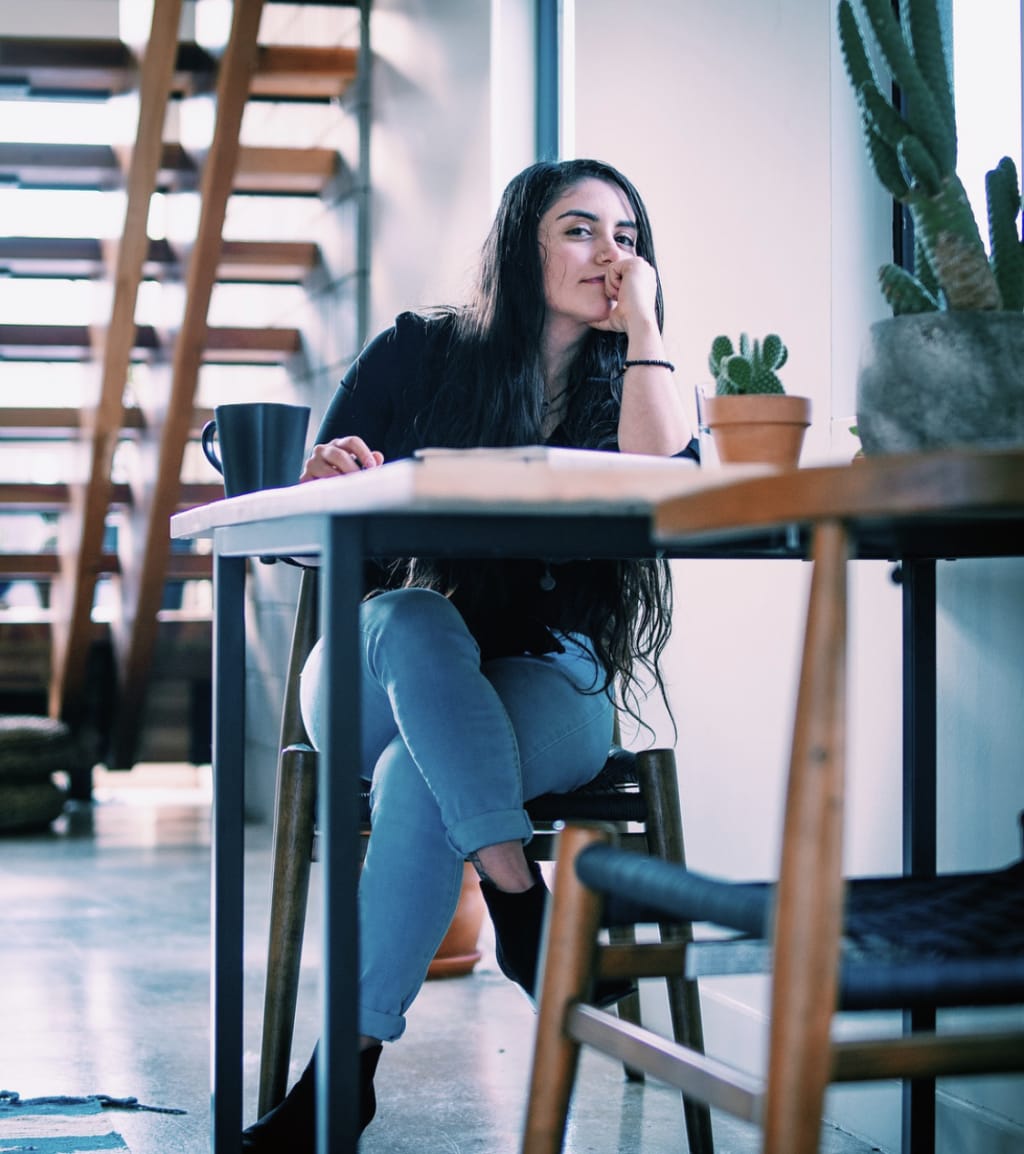 That mischievous smirk.
Those warm memories stuck in our time,
flashing in my own mind.
That same old belly-laugh that rings in my ears,
brings me home every single time.
Those friends we know we'll always have,
new blooms and brighter lights fill their eyes.
It's when the drought is over,
when the spirit and the mind align.
We ought to realize we're sonship driven,
riding out this wave of oblivion.
It's a full house,
we're straight,
our loyalty is royal,
and flushing out that deceitful joker.
So tell me… What cards are you holding?
♠️♥️♣️♦️🃏
- c.r.rose
fact or fiction