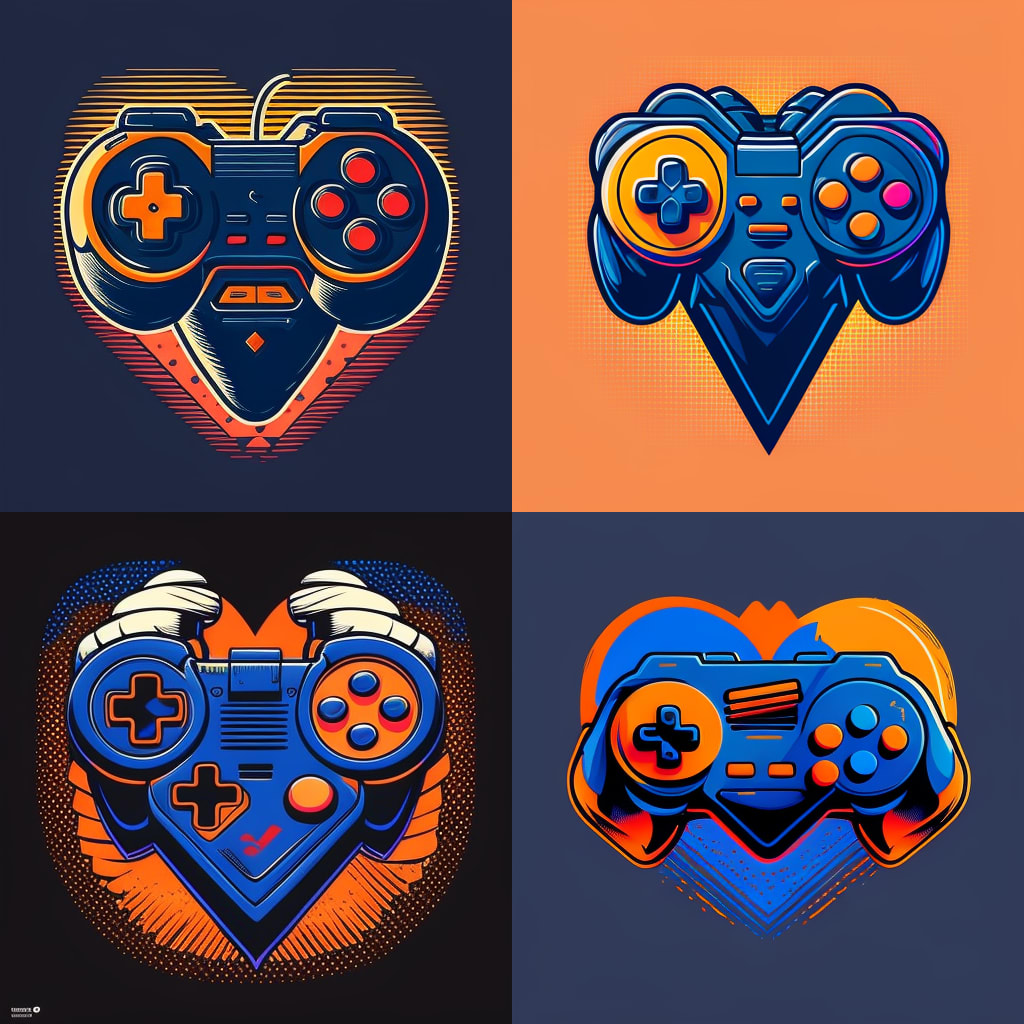 In pixels and sprites, I find my delight,
A virtual world where I can take flight.
I wield a controller with nimble might,
And enter a realm of endless sight.

The screen comes alive with color and sound,
As I journey through kingdoms and towns.
I face off against foes, both great and small,
And triumph with every victory's call.

My heart races as I reach each new level,
My skills honed and sharpened like a treble.
With every step, I am pushed to excel,
To beat the game, to ring the final bell.

For in this realm, I am the hero,
My spirit unbroken, my will aglow.
And though the game may end, I'll never let go,
For the memories and triumphs will forever flowStart writing...
Reader insights
Be the first to share your insights about this piece.
Add your insights