Pier 52
— after a photograph by Alvin Baltrop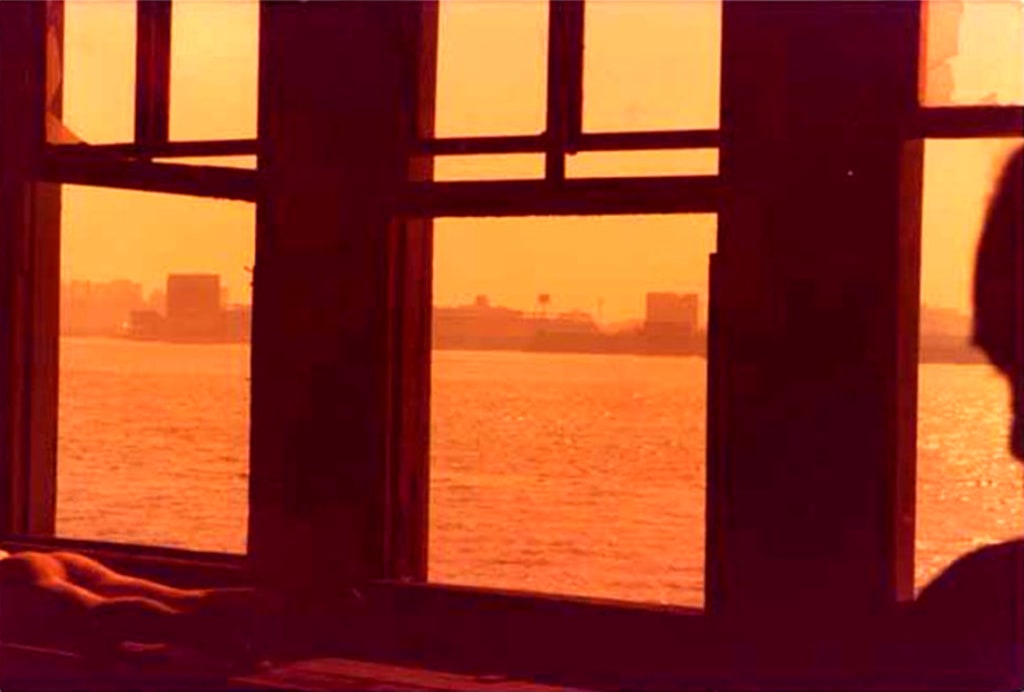 Photo by the late Alvin Baltrop
He looks through the rouge of my life like it's light. So I let him. The last cube of ice. Outside the grey. Where I found him. My lover. Melts atop this brick, as if it's our last whiskey together. His brown, more fragrant, more dangerous than whiskey. You couldn't miss him. Nothing lasts. Of promise. Such is the promise of light. Not even day breaks between us. Black joy, cresting over and over the apricot sun. Kept a spiral of his raven hair, like a favour. His favourite fuschia trainers. The taste of his plum lips, where we first kissed. Where we first blissed. I couldn't— though I tried. To keep him. Wouldn't keep. Still. Nor true. Keep up. How could he keep me in peach, when he refused to keep sweet? Didn't keep me in compliments. Was I supposed to keep true? Look. We discovered day like it was fire. Flesh, like empire. Touch like bloodlight. Yes. Count my pearls like a missile. As of tomorrow and the day after. As of this darkening gelatin and silver. As of the moon and the monsoon rain. As of these piers. As of America and all its splendour. As of the alleyway and the archive. As of this F-stop. And this French rose. As of parfum. And this click and shutter. As of the daffodil and every queer hue
that obliterates winter.
About the Creator
Omotara James is the author of "Song of My Softening," from Alice James Books. A multidisciplinary artist, she creates as a means to preserve joy, confront the past and free herself of it.
Follow @omotarajames & inquire at omotarajames.com
Reader insights
Be the first to share your insights about this piece.
Add your insights