Piano Dave
This poem is about a friend who passed away.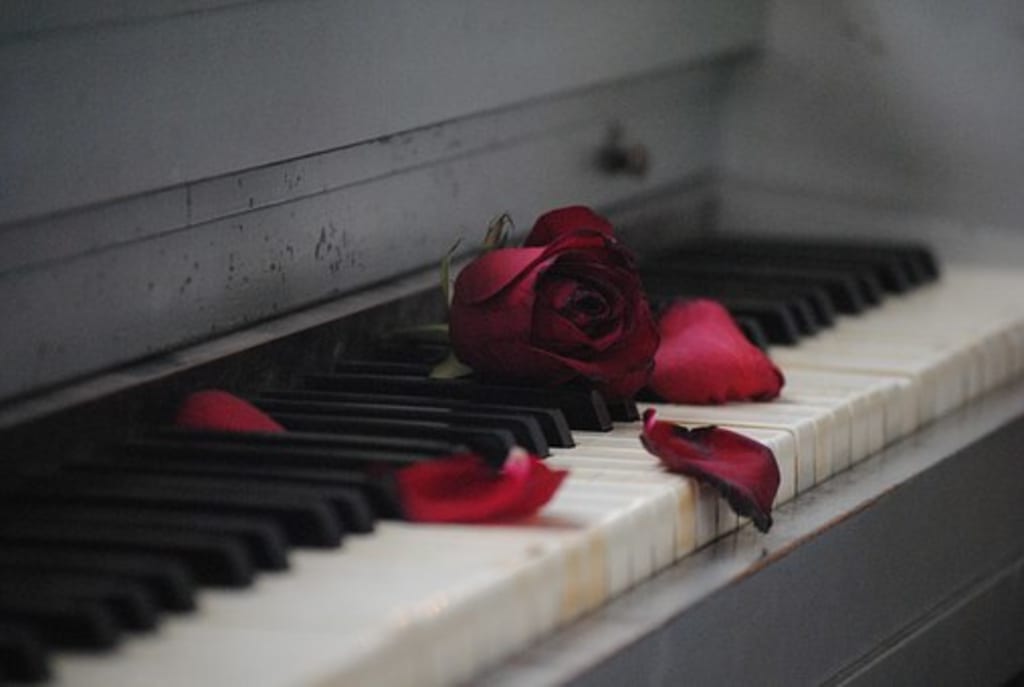 Dave whispers to black kittens outside piano repair shops in the sky.
His soul floats covered in black fur.
Fur shed from his feline friends in heaven.
He now belongs to a land where pianos are not left out in the rain.
He learns to play beautiful music enjoyed by the angels.
Everyone is young again and free of their life scars.
There is no drug addiction, pain or loneliness.
There is only happiness and joy.
Good books and friendship of all creatures alike.
Cats run through fields of lavender and drink clear water from streams with fresh fish swimming unharmed in the deeper areas.
Water runs over moss covered rocks and I hear Lucinda Williams playing her piano in the shade under an old oak tree.
Dave gets to hear all of his favorite songs with his favorite cat companions gathered around him in a circle.
He is happy and at peace.
*This poem is featured in "Peeling Sanity."
Check out my Author Page on Facebook!
Check out my Poetry!
Check out my Music Articles!
Check out my Beauty Articles!
Check out my Makeup Articles!