Pete's Pickles
Passion for Perks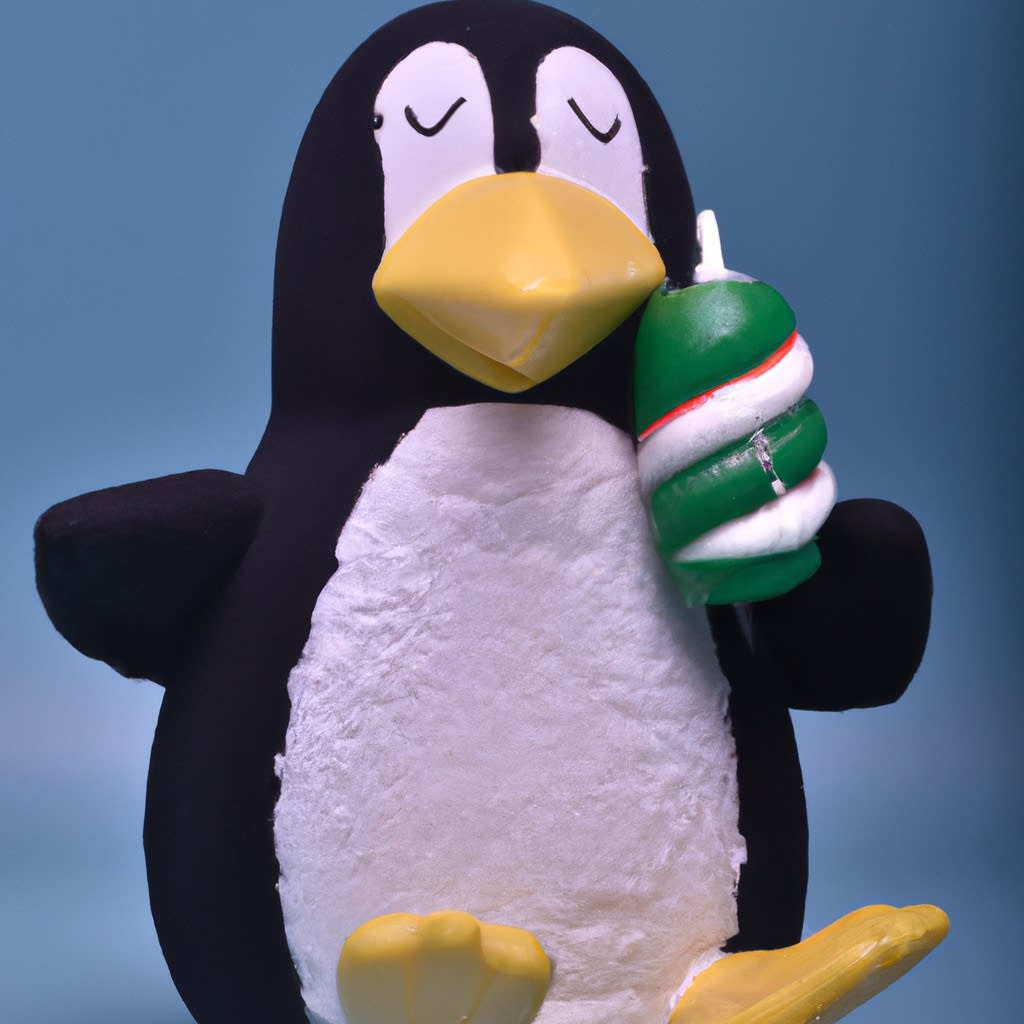 Pete the Penguin was quite peculiar,
Preferring pickles to pies or popsicles,
Perhaps his palate was prone to the peculiar,
Peculiar pickles pleased Pete to no end.
Pete picked up a pack of pickles,
Proudly parading them through the park, People passing by were perplexed,
"Pete, why pick pickles?" they inquired.
"Plain and simple," Pete replied, "Pickles pack a powerful punch, Perfectly pleasing to my palate,
Plus, they prevent scurvy, it's a perk!"
Pete's passion for pickles was unparalleled,
Pete painted pictures of pickles on his walls, Played pickleball with his penguin pals,
Pete even dreamed of pickles in his sleep.
Please remember that if you ever see Pete the Penguin, Perusing the produce section, Picking pickles with precision, just know it's just his peculiar passion.
About the Creator
Author of 3 published novels, working on fourth. Oneironaut, Great Dane Lover, Laser designer, Vintage Business owner... I could go on, but if I did, you wouldn't be taking the time to scroll through my stories, so I shall stop here 4 now!
Reader insights
Be the first to share your insights about this piece.
Add your insights