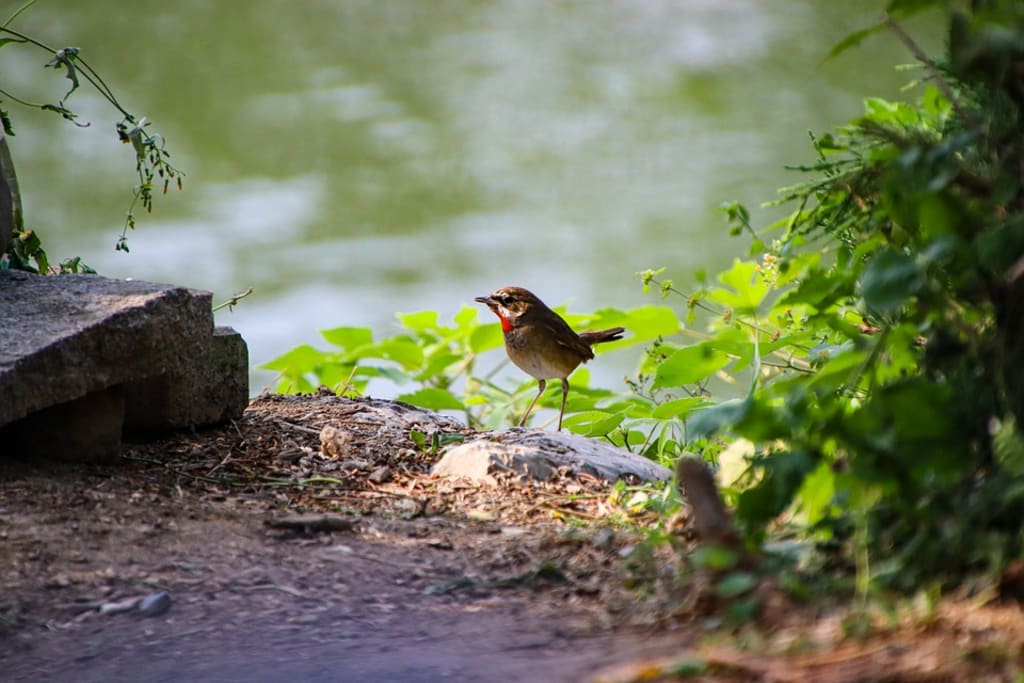 One ray of laughter
and the sun
feels cherished,
ready to spread joy.
If you were meant for wonder
and the light
wake up with rays of daybreak,
taste petals
in each dawn,
that perfume never leaves your cheeks
once you've been touched
by sunshine love.
***
Look under leaves
for the remains of smiles,
they lie in blanket of desires
shimmer your heart wand
and wake up
the butterflies of wishes.
***
Souls can still fly
as twilight meets the morning
when spirit calls
and love answers the song.
Where are the words
are you still hugging melody
of us?
***
© 2022 Amy Christie
Photo credit: Pixabay
Originally published on Simily