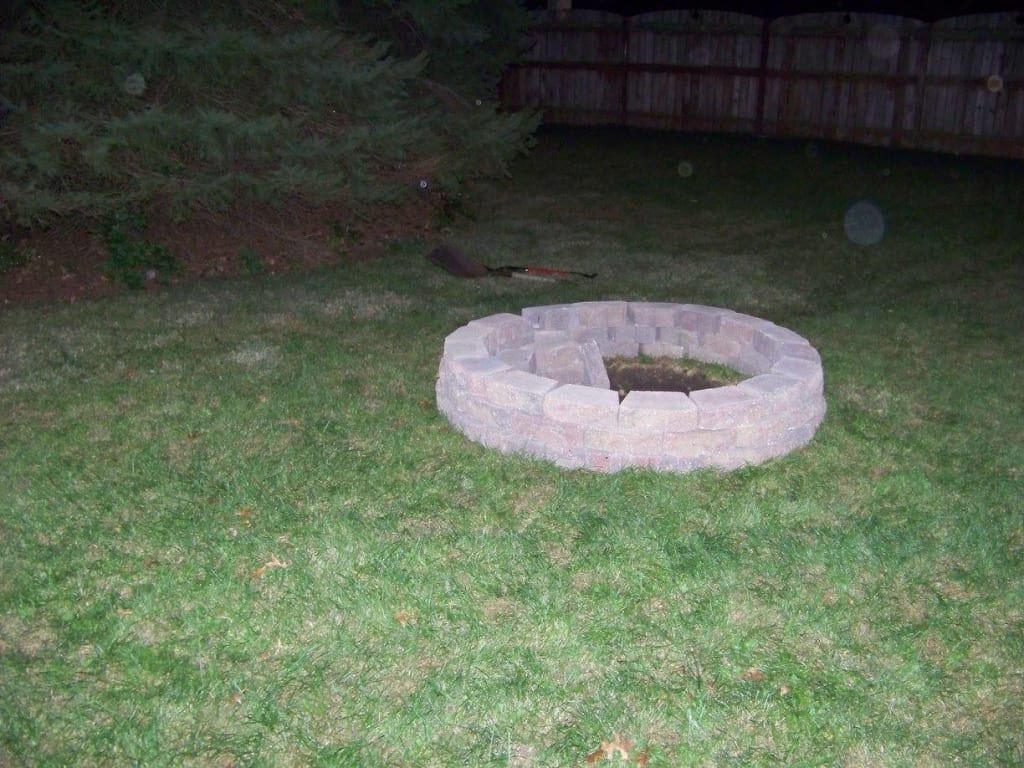 My feet are up
The dog has been fed
There is a fresh hairball
On my side of the bed
I will stay in my chair
And finish my drink
Ignore all the dishes
In the kitchen sink
The rug in the living room
Is nearly thread-bare
Not one of the corners
Sits perfectly square
The curtain in the shower
Sports pinkish slime
My lack of cleaning
Is barely short of a crime
The refrigerator is running
And the washer is full
I'll empty the dryer
When my glass isn't full
I put in new windows
And a heater last autumn
The roof keeps out rain
And this chair soothes my bottom
The speakers are loud
By sound I am surrounded
The wifi is connected
The wiring is grounded
The trees have been trimmed
The garden is on track
New stain on the deck
And a fire pit out back
It may be simple
It is certainly plain
This humble abode
Is my home and domain.
social commentary
About the author
Raised in rural east-central Illinois, I appreciate nature and the environment. I'm a father, grandfather, professional engineer, leader, researcher, coach, scouts leader, stoic, minimalist, costumer, historian, traveler, and writer.
Reader insights
Be the first to share your insights about this piece.
Add your insights