Peril
A Poem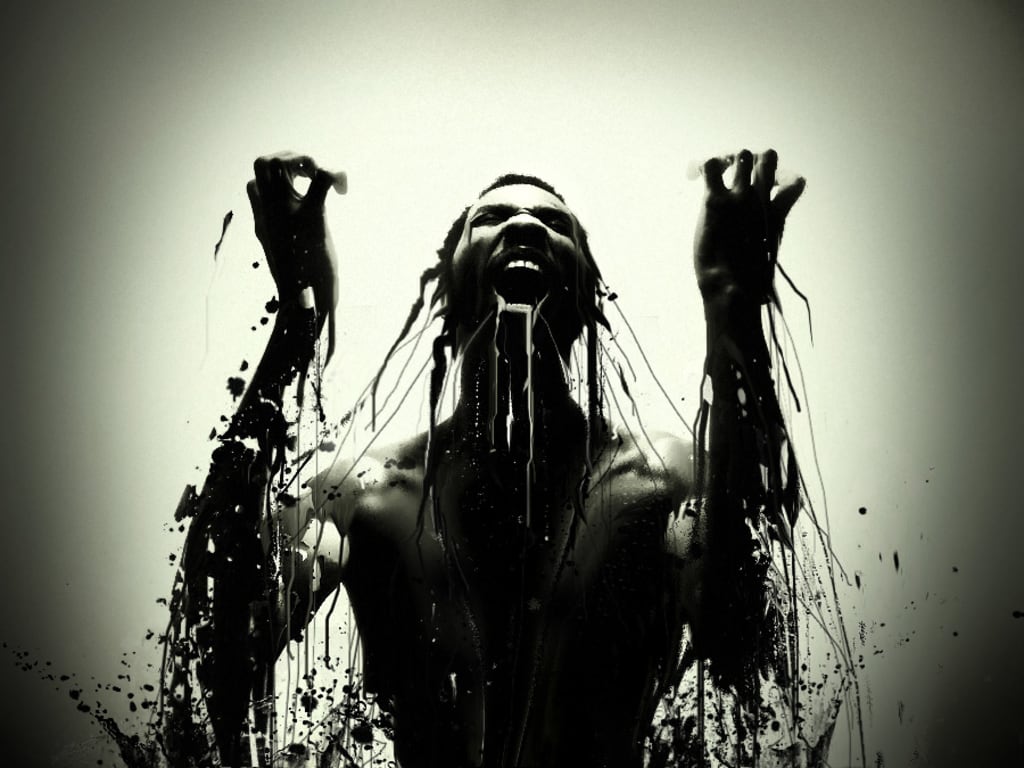 suffering by magicshadow on DeviantArt - Please support the original artist
When peril happens it's a swift movement
merging a bond posing as truth and a selfishness posing as innocence.
The concoction hits my stomach.
My mind calculates its potency.
My mind's eye converts triggered memories into explosive defenses.
Is it my responsibility to convert my insecurity into honest reason
even though the ignorant ears attached to begging mouths
refuse to face their own quarrels with reason?
What is reason to peril?
It brings us to our wit's end and our heart's last bit of wholeness.
Aren't we aware the response to peril is a skill we can master?
When that happens, I imagine a swift, unconditional love.
Truly, that's all I want.
For that swift movement to stop poisoning us and
teach us to heal.