Perhaps Perfect
Pondering & Self-Reflection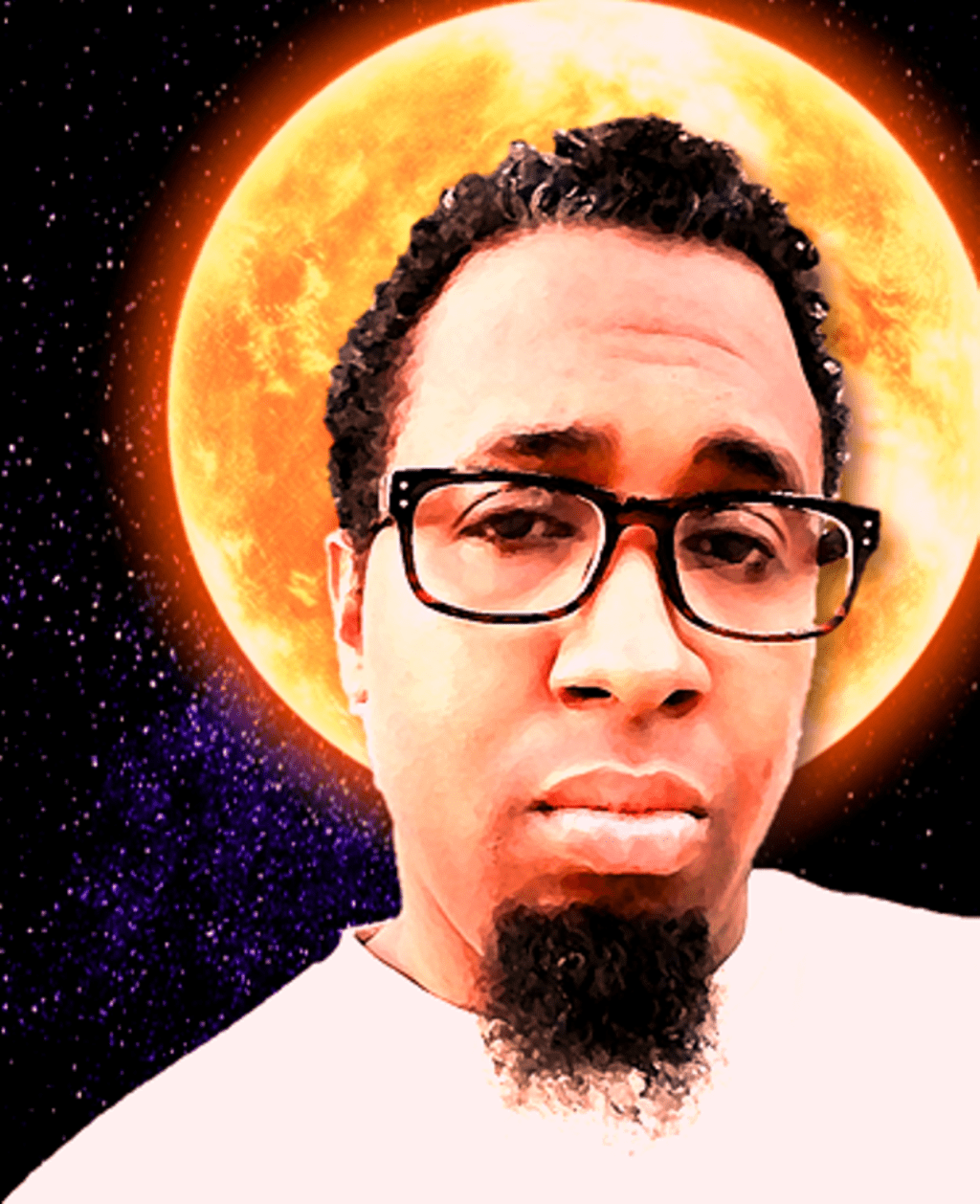 After years of searching, yearning, watching, studying, learning,
Gathering, analyzing, conceptualizing, implementing, and materializing
I come to the state of comprehension and awareness that speaks a familiar truth, loudly to my soul.
This understanding and awakening moves me to emotion, offering me a sense of urgency without quenching my need for more information.
Because I am that I am, I may always yearn for more information. I may always feel incomplete with a sense of purpose in this third dimension.
It is a bittersweet reality. But perhaps this reality is exactly what it should be.
If information is limitless just as time, then it is quite reasonable to accept as a truth that I
As a creation or manifestation of divine, celestial energy and spirit, I have manifested and formed exactly how and when I should be
Doing exactly what I should be. Perhaps I am perfect. Perhaps...