Paternal
A Poem to My Absent Father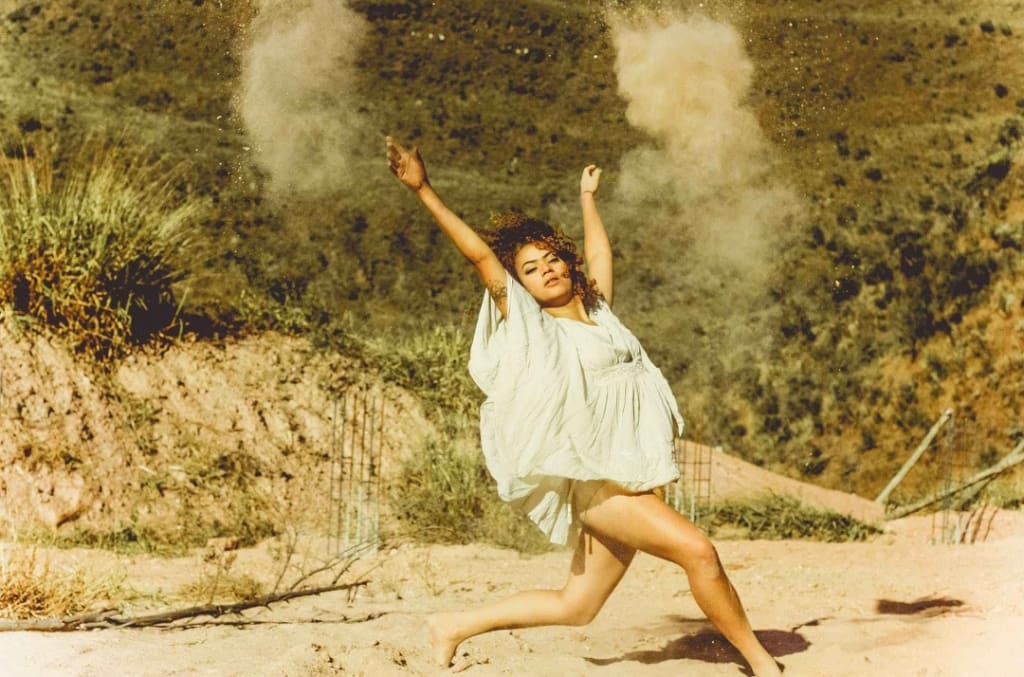 Why is it so touch and go?
Why can't I feel comfortable with you?
We do this constant dance of death where we come closer and then drift farther apart than before
Every commitment you made in the past is a piece of my glass heart shattered on the floor leaving us bleeding as we parry
I like to lash out verbally and you like to withdraw
It's a continuous back and forth
Will we ever win when I have my mother's temper and words as sharp as daggers to back the dangerous impulsive nature that I inherited from you?
I suppose we'll continue our dance until the day we die
Yet even then I don't think our spirits will stop
sad poetry