Party In my heart
I think.. there's a party In my heart <3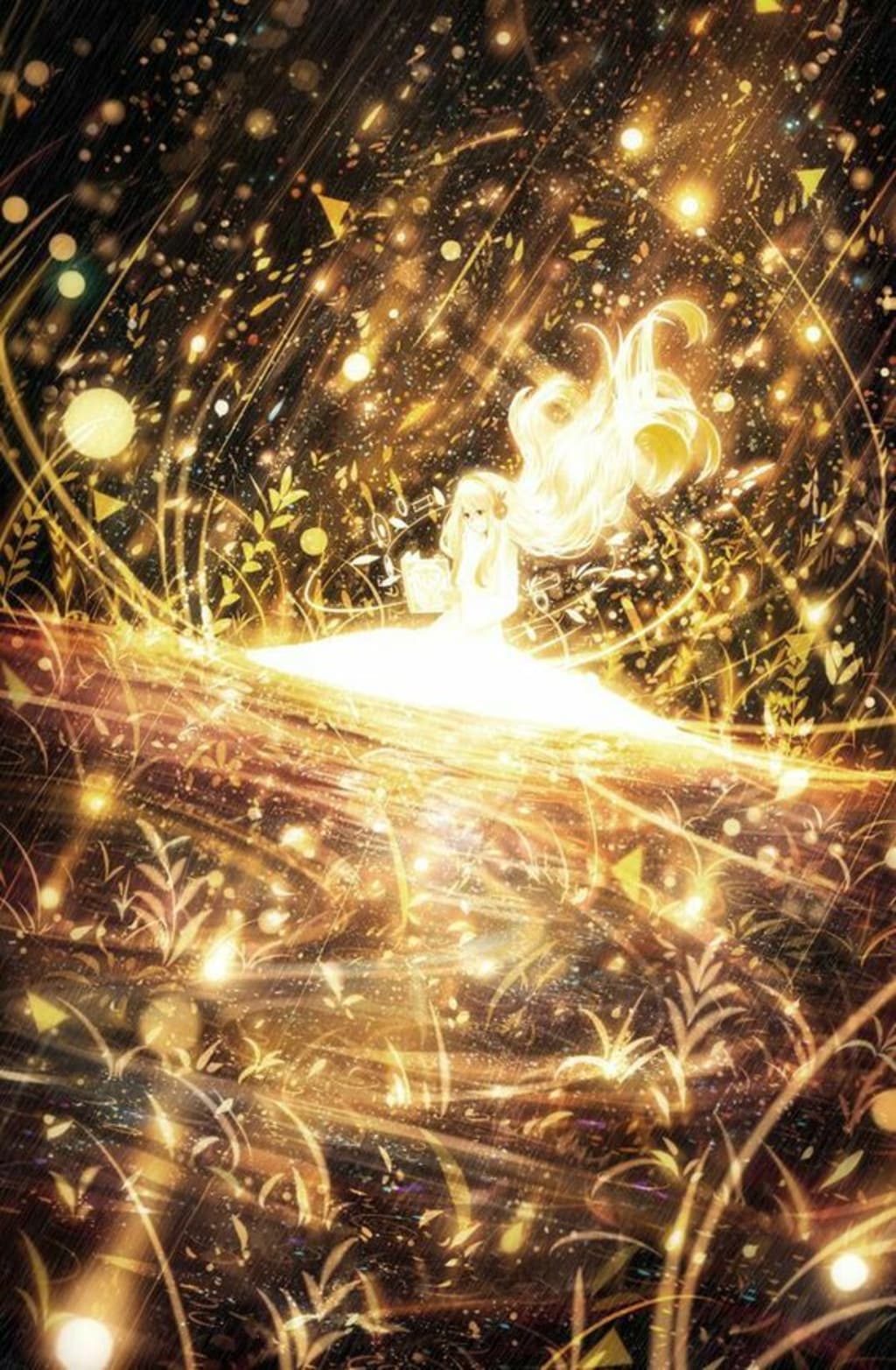 I LOVE PARTIES! JUST THE ONES THAT WILL FULFILL ME. XD
So .. I was Invited to a party this week.
Not so good with those, knowing I'll only pick up every bodies energies.
full of broken hearts and empty souls... feeling bored and don't know where to go. why would I want to breath that In?
#Empath life.
Sitting home, alone....next thing you know....
Get up and dance . Don't take any risky chance.
your so beautiful when you dance. You dont need a crowd of people to be at a party.
Laugh and bump the music loud. Run around the mansion with your head in the clouds.
watch a romantic movie with a glass of hypnoses mixed in sweet wine.
baby relax, and forget about time.
knowing your divine.
No worries because universe says your in line. So your trusted to let go and fly.
Play your favorite tunes, worship, or just do wat you do.
but baby don't you see? the party Is within you.
Everybody comes back drugged out walking into a miserable next day.
Quoting, "she must've been bored here all alone."
Just agree with them but you know what you got going on..
Baby I'm never alone. XD
I guess I'm walking in the best of the best, with no stress because I've learned not to look without.
but the party was far more free and fun within without a doubt.
No need to shout.
Its all in my mind . A place so divine.
It felt so good to shine. Without being judged .
But since the party is within the heart never to depart, , everywhere you go ...
baby that party will start.
They cant figure out why they all just so badly want to be around you.
And your so to yourself.
AY, THAT SPIRITUAL HEALTH.
that sacred wealth of being whole Into who you are. Your now a magnet
They all view you as a star.
not being cocky but just saying this was sacrificial energy sweety.
It took a lot of learning to get to (Me.)
And be who universe created me to be.
Not wanting for anything.
Remember the party Is within. Feels way better than sin.
Take my advise so you'll win .
They are all leaving.
They ask," Love do you want to come. Your "bored" ".
Ill say "yea I am, but pretty busy". You guys have a good time on the dance floor.
Shut the door! XD
Call my favorite food store. maybe call up some friends and party some more.
within, away from the party of sin. Because of no sin, I am always able to remain steadfast In who I am.
Always Loved.