Pals Battalions
The War Machine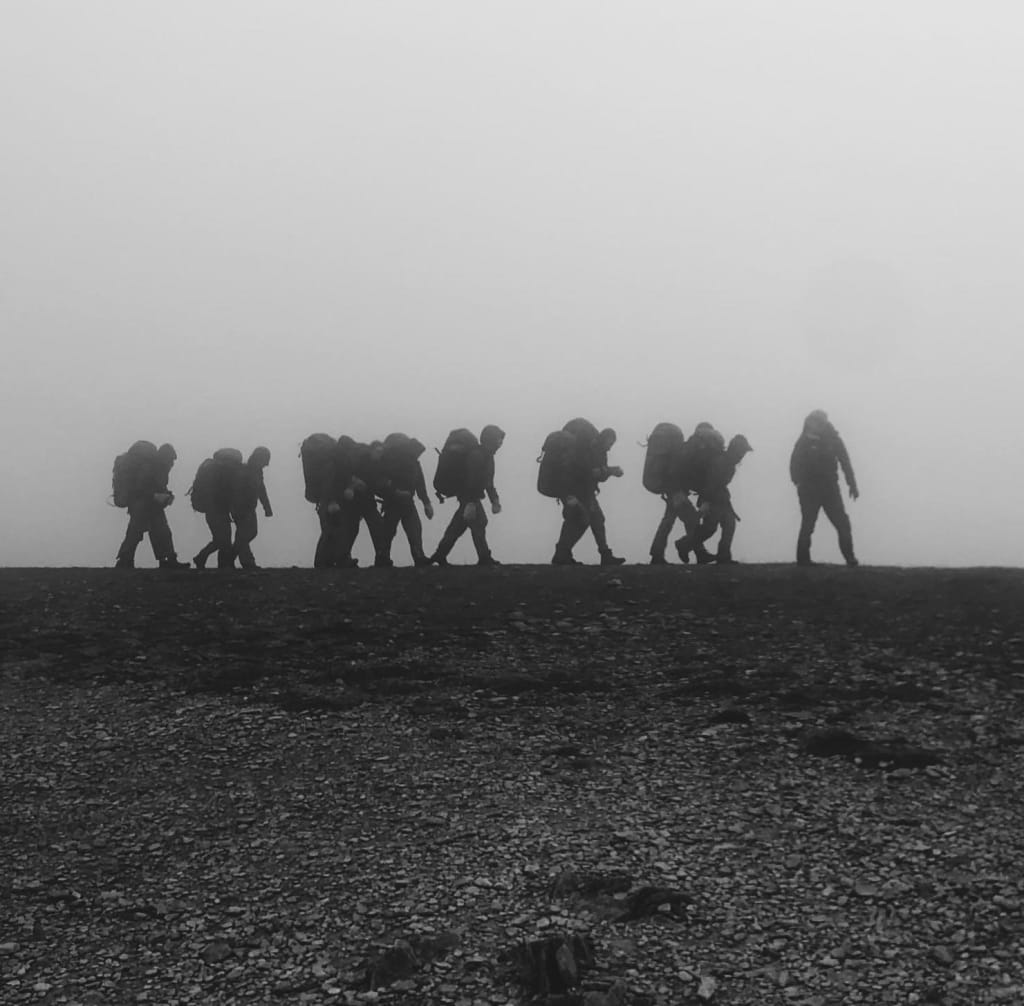 Nothing but banter at recruiting time
But oh how that fades come shooting time
Some return deaf, maimed and stammering
Numerous nails for coffins need hammering
Why khaki, when they'd live longer in suit and tie?
About the Creator
I write gritty, contemporary Young Adult and New Adult fiction, immersing readers in the complexities of coming of age and the first steps of adulthood. Themes are often mature.
Reader insights
Be the first to share your insights about this piece.
Add your insights