America in Verse
Outlaw
A Poem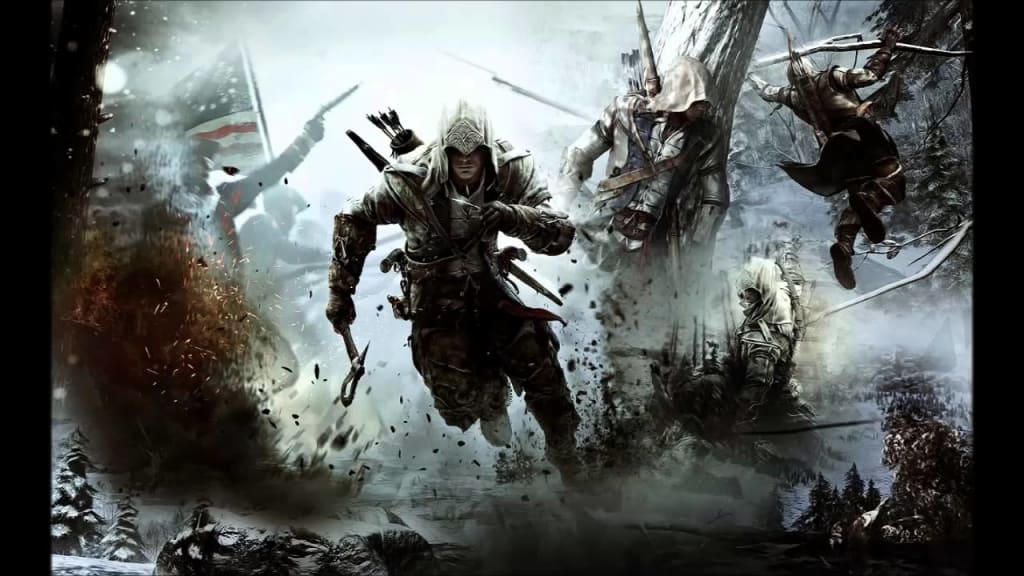 Wild West
Always wanted to be like Jesse James, taking the horse by the reins.
Each day a new course in it for better or worse. Guns on my hip, giving the law the slip. Midnight runs through the countryside sounds fun. Stealing from the rich, giving to the poor your pockets never being sore. Always looking for the next score.
Outlaw to the core no way that life was a bore. Being the fastest man in the old west, named the best. Wanted dead or alive doing anything to survive. A bounty on your head, shooting hot lead. Outlaws don't need a bed. Always wanted the life they had but the way he died was pretty sad. He made a great history so for that I'd be glad.