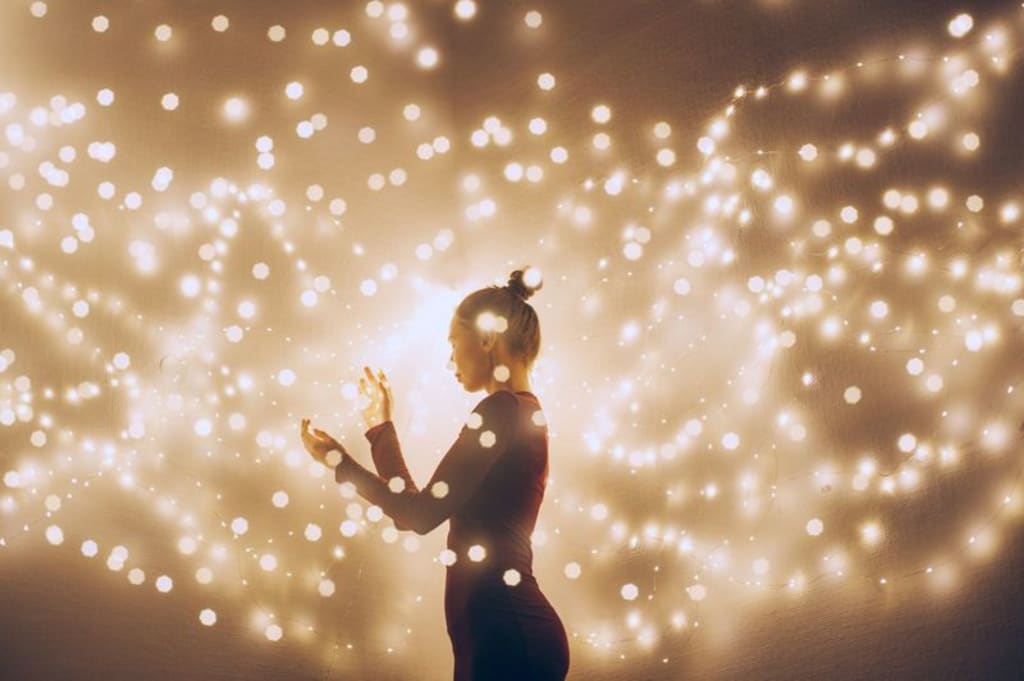 Out of focus, like a blurry lens,
A mind that can't seem to make amends.
With thoughts that scatter like leaves in the wind,
And a heart that feels lost, hard to find.
It's hard to see the path ahead,
When the mind is clouded and full of dread.
A future that seems uncertain and unclear,
And the present a haze, it's hard to steer.
But still, I hold on to hope within,
That clarity will come, and I'll begin
To see the world with a clearer view,
And find my way, my heart anew.
So I take a deep breath, and I try,
To focus my thoughts, to soar high.
And though the journey may be long,
I'll find my way, where I belong.
Reader insights
Be the first to share your insights about this piece.
Add your insights