Origami Flowers Cannot Survive a Real Winter
A poem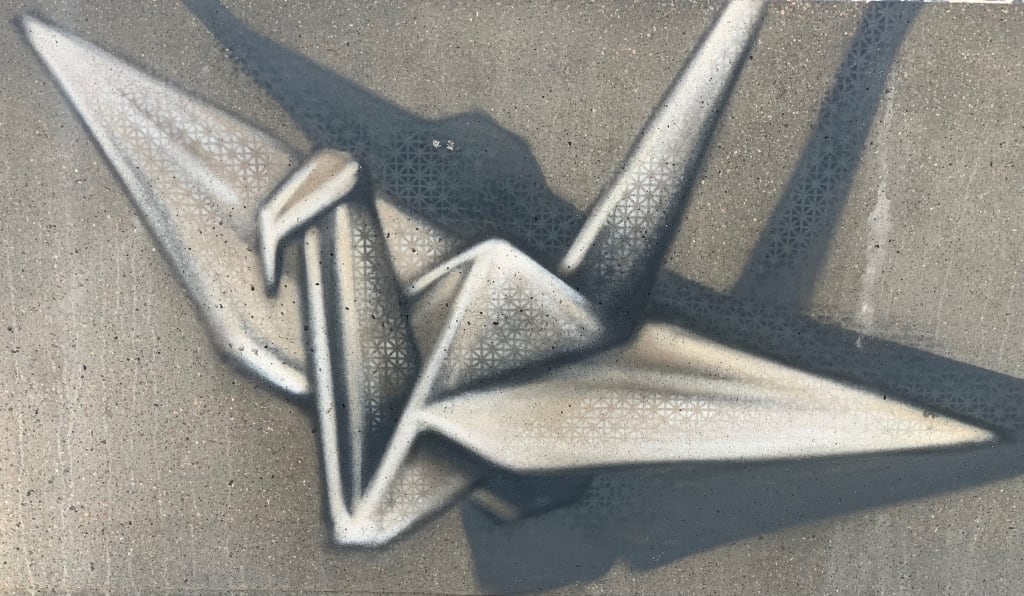 Photo Courtesy of catchafrisbie
Confused—
lost between sheets of paper with problems I do not understand.
And days that never seem to end,
but do not last long enough.
I am a contradiction , waiting
to be unfolded from the
flower you made me into
from a piece of origami.
I want to be a bird, so
I can fly away,
because this winter is so cold.
And I have withered,
my roots are all that I have left,
but even they have cut me off.
I dream of so much more,
but I feel fragile and unsure,
so I wait for something to happen.
Or someone to save me and
plant me somewhere safe,
and take care of me.
Or do I unfold myself?
So I can fly away
and make a new home.
About the Creator
I want to leave kindness in my footsteps and tiny seeds of hope in your brain.
Write your own story here.
Reader insights
Be the first to share your insights about this piece.
Add your insights