One Night Stand
Why Do I Continue to Do This?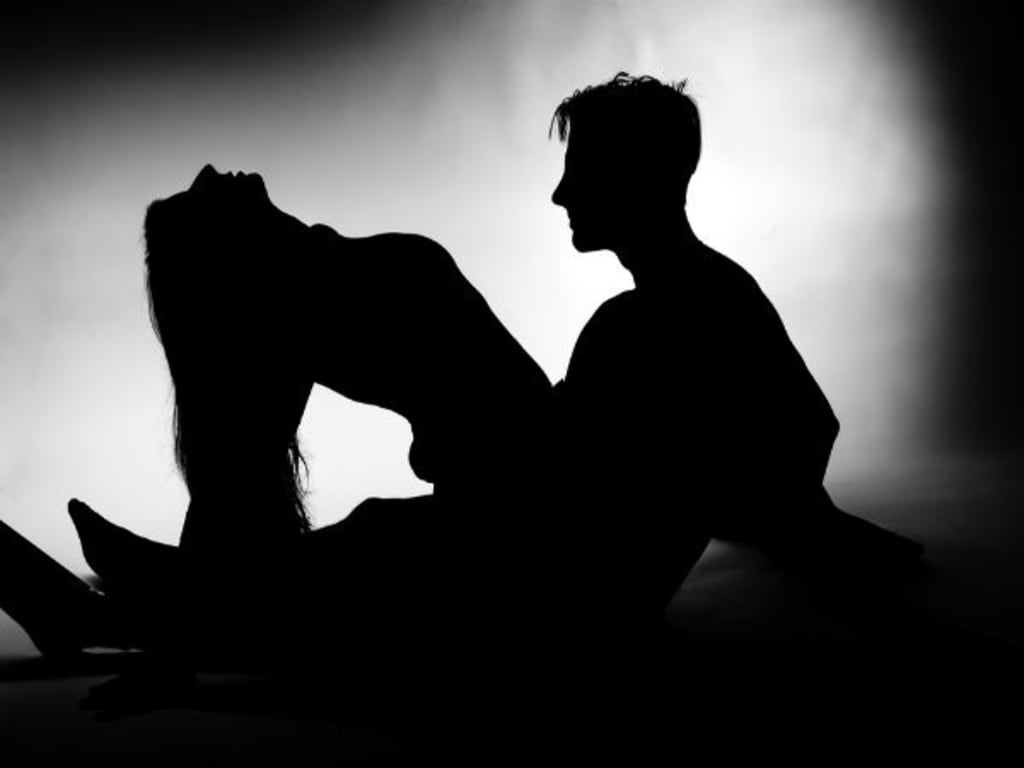 I left my love at home this time.
I forgot it was both of us in this room.
Room of love so spectacular that I would always blush.
Blush sat on my face like I did his. Did we meet?
Meet my private part that he rubbed.
Rubbed it all over his mouth. Lips so juicy.
Juicy stakes we had for dinner tonight.
Tonight everything was wrong but it felt so right.
Right on my phone I could see him calling now.
Now that I've came I just left.
Left him yearning for me forever.
Forever is how long I will feel awful.