Old Town
Disease or Habit?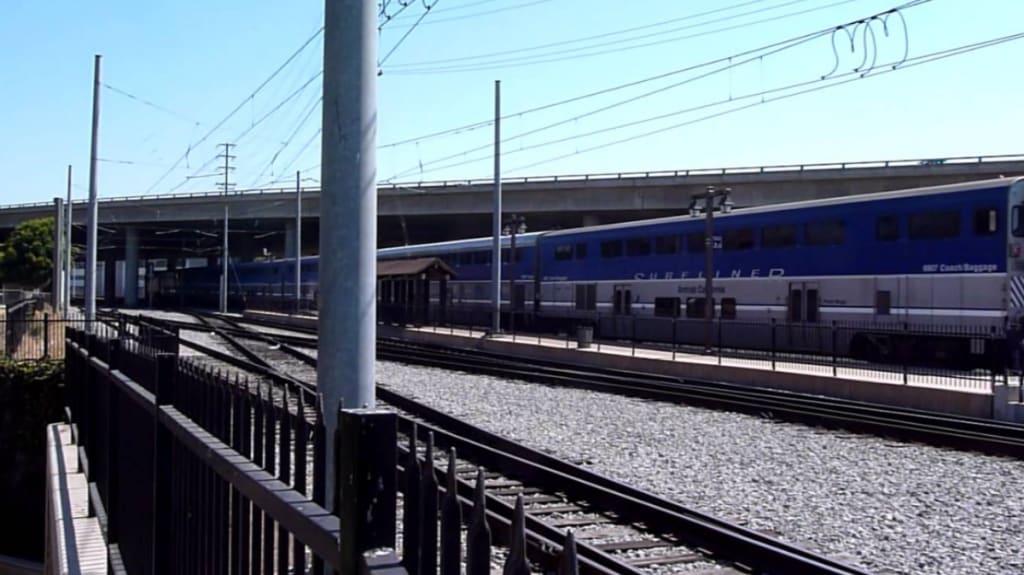 I know that junkee
Standing on the corner.
He lives over by the
Freeway overpass
In a box
Under the bridge
Where I was this morning.
Stopped by to smoke his speed
Before I crossed over that bridge.
To see this homeless one
Friend of mine.
He kicks it at the big concrete bank.
He gave me some clean rigs,
So I cruised over to the trolley.
Station at Morena st.
To use the pay phone there.
Punch in the # for the man
At the Eazy 8.
The one holding the black.
He told me to cruz back over that bridge.
To the river bed where
I met him there on the bike path.
Traded him up
My $ in exchange.
Thought of my homeless one
Friend who gave me the rigs.
He's got the speed too.
So
Back to the bank I go.
To trade him my black
I gave him up 1/2
For some of his speed...
Cuz that's just how i do it.
Now finally
It's just time to leave.
Back past the fone
Over the bridge again
Sneak past the freeway pad
Down to the path.
The one that runs along the river bed
And eventually
I'll reach the sewer drain.
The one that marks my own little path.
Into the river bed
Where my tent hides
Under a camouflage netting
In the bushes
Under the branches and the leaves
Of a big, old tree.
This tent is my home.
I live here with my roommates
Cotton and The Spoon who
Just stay here and wait it out.
They wait here for me
To bring them
My dope and my rigs.
I like to hide here
Where no one knows...
I like to shoot up here
Alone...
Where I don't have to share.
Not just my dope.
No one's getting my shot anyways,
No one but me.
It's just...
I don't wanna have to share
All this much misery.
And I'll still
Always hide it all
Every time
I Leave.
END
sad poetry
social commentary
About the author
Star I write so I can learn to live with who I am without destroying myself as punishment. Learn to love yourself if you ever hope to love at all.
Reader insights
Be the first to share your insights about this piece.
Add your insights