Old Friends Go
A Few Words That Helped with Letting Go of a Toxic Friend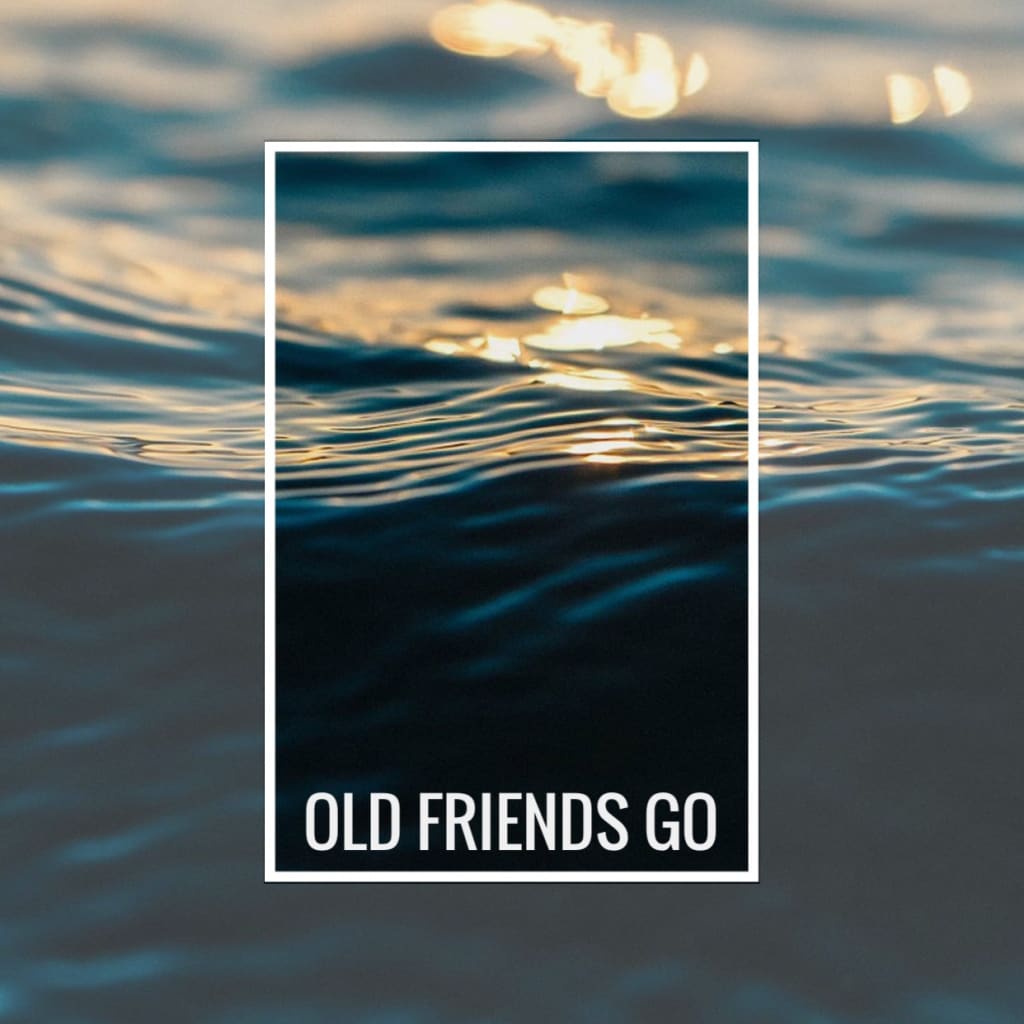 How can you just go out of your way
To figure which couple to break today?
You thrive from fixing fights
With friends and characters alike.
The blame is yours but all the same
You enjoy living life this insane.
You say you're taken, say you're content.
Say you've never taken without consent.
Say what you will to please the room.
Only then can you truly bloom.
You bask in the filth that is your ego,
In with the new, and out the old friends go.
Why quarrel amongst favorable men
To clash against me, and concur to them?
Friends are a blessing and family all-around
Still, you run the good ones into the ground.
How does it feel to have finally been revealed
Of your many escapades and our friendship repealed?
heartbreak