Oh, Mr Oppenheimer
Limerick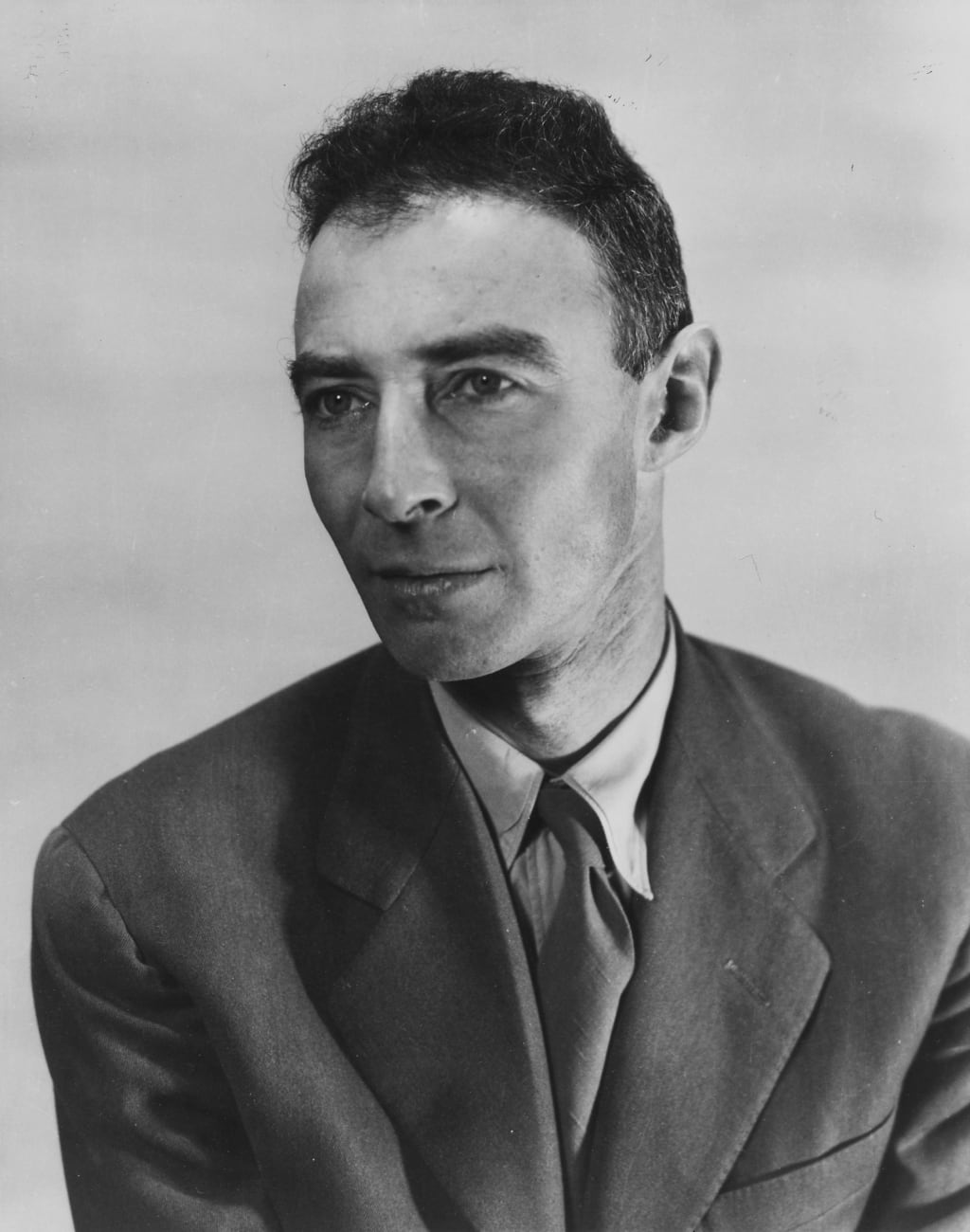 https://commons.wikimedia.org/wiki/File:Oppenheimer.jpg
There once was a man named Oppenheimer
Who put the world on a doomsday timer
The bomb he invented
His infamy cemented
He became death, the world destroyer
*
Thanks for reading. Not the usual funny limerick. I hope you enjoyed it.
Here are a couple of my other most recent pieces, if you have the time:
You can also take a look at the rest of my work here.
About the Creator
I'm Paul, a poet, and writer from Glasgow. After 12 years of writing solely for others, it's time to start writing for myself.
Expect a heady mix of fiction, non-fiction and poetry. If you like what you read, please subscribe!
Reader insights
Be the first to share your insights about this piece.
Add your insights