of this universe
the complexities of my being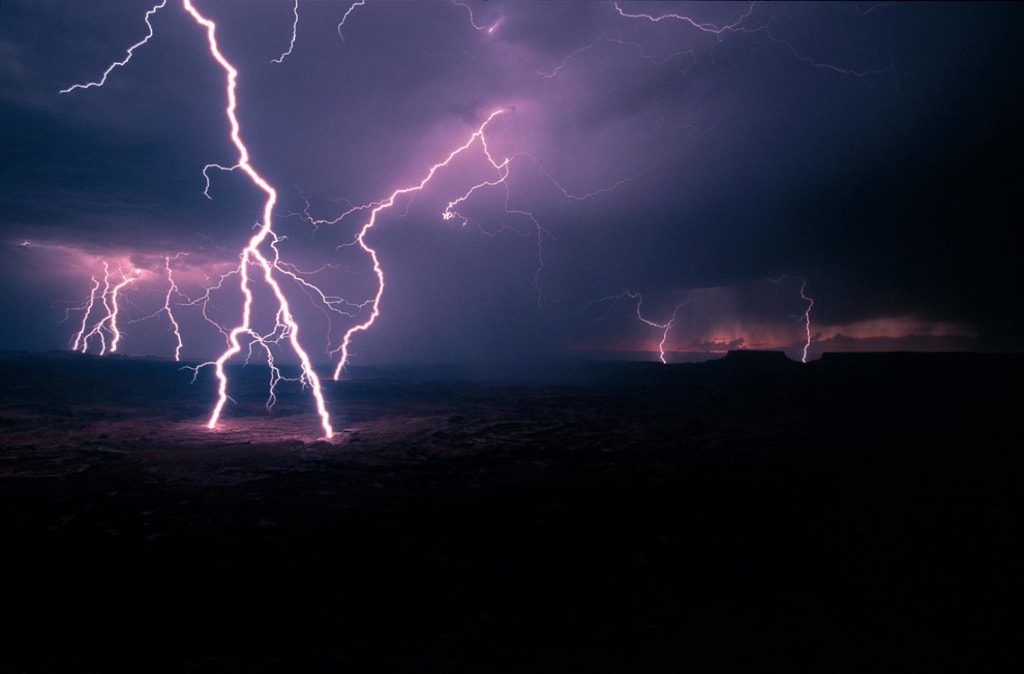 I am calm;
my heart beats to the hum of the birds
& I sway along with the trees standing steady and tall.
I am angry, enraged;
my breath spins tornadoes and sends tsunamis for shore,
it nourishes fires ravaging forests and flames crawling behind closed doors.
I am strong and I am powerful;
I am centered by the earth's core burning from within my chest,
& galaxies, both traveled and unknown, comprise my being - my mind, my body, my soul.
I am fragile;
my emotions rest on the tectonic plates
& my gut is an active volcano waiting to erupt.
I am beautiful,
sculpted from the dust of the stars,
& I am vast,
as deep as the corners of the ocean.
I sing the silence of the night
& I scream with the thunder.
I cry with the sky
& I run with the wind.
I fall with the leaves
but I grow like their branches.
The universe and I do not walk side by side -
I find her footsteps, letting her guide me along my way;
reminded as I make my through this world,
that I am of this world, as well.