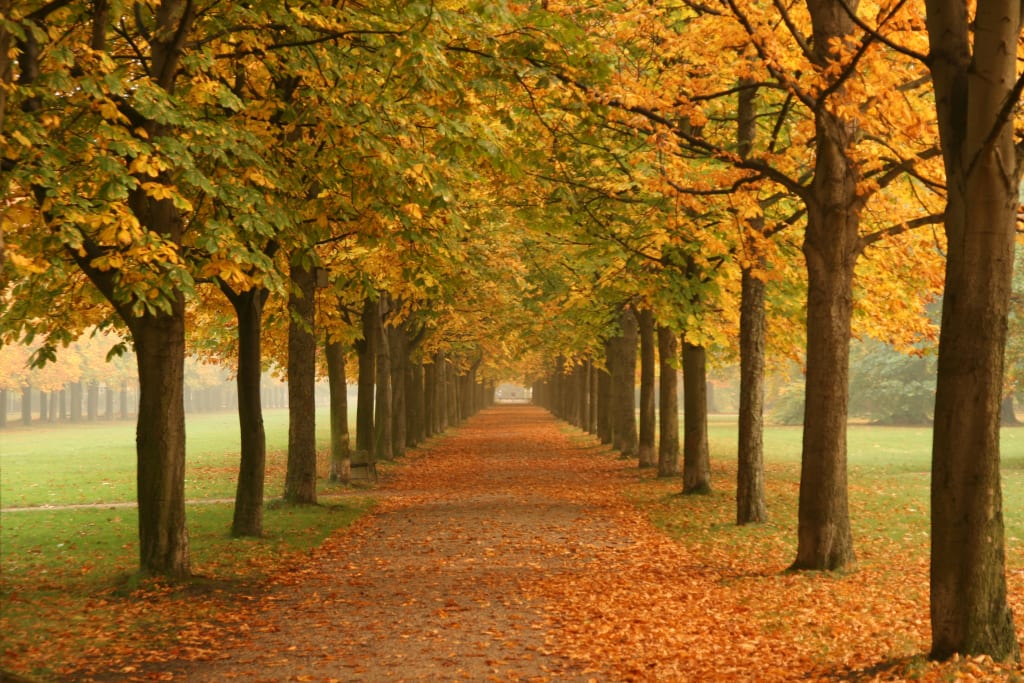 October Again.
As I gaze out warm side of the window pane...
The darkness is fading, there is no sign of rain.
I hear the birds singing, I think of how much has changed.
It's so hard to believe it's October again.
It's one year ago since we were thrown to the streets.
After many years providers we found life so very bleak
With no savings, no plans and no hope of to speak...
I don't remember ever feeling so lost or so weak.
16 years of comfort stripped away...
Fear runs like blood through me but what could I say?
For what is a man to do when he cannot earn his pay?
My life of technicolour had finally turned gray.
In our darkest moments there is the promise of daylight.
Things happen for a reason even when the reason doesn't seem right.
Although at the time It felt like life was so damn unkind.
There were better things for me ahead than I was to leave behind.
Now as I watch the leaves fall and drift from the trees.
I feel the message of hope that is spoken within the breeze.
For as the tree is stripped bare the most beautifully colored leaves will come again.
As sure as the sunshine will eventually follow the rain.
As the caterpiller cocooned I did not know what was to come.
That I would stretch wings of such colour in the warmth of the sun.
There were so many valuable lessons that I had to learn on my own.
With a heart of understanding the beautiful butterfly finally flown.
Now soaring through glorious skies over pastures so new.
I look back upon a year and all that I have been through.
With a smile on my face I embrace all that has changed.
I wonder of next year when it's October Again.
inspirational
About the author
I have been writing Poetry since I was a teenager. Now in my late thirties I enjoy it more than ever. I find it a wonderful release and it helps me to free my mind and understand myself and my emotions.
Reader insights
Be the first to share your insights about this piece.
Add your insights